For more than 25 years, Ile de Ré Chocolats has been an institution which, from
father to son, has been making chocolate, caramel and regional specialties for the
pleasure of gourmets, young and old!

Artisan Pastry Chef Chocolatier anchored in the territory since 1973, in Ste Marie de Ré, it was in 1995 that the history of Ile de Ré Chocolats began in Saint Martin de Ré.
La Chocolaterie uses local raw materials to make and imagine regional specialties and fine, quality chocolates. It is therefore committed to making local producers work like salt and fleur de sel from Ile de Ré and AOP Charente-Poitou butter.
In addition to using local ingredients, Ile de Ré Chocolats is committed to offering products that reflect its territory: Pilots de Sel, Fort Boyard, Caramels
with fleur de sel, Oysters, Potatoes from Ile de Ré, Sardines, Chocolate molds… Ile de Ré Chocolats selects varieties of cocoa beans from plantations around Ecuador: Africa, Asia, Central and South America.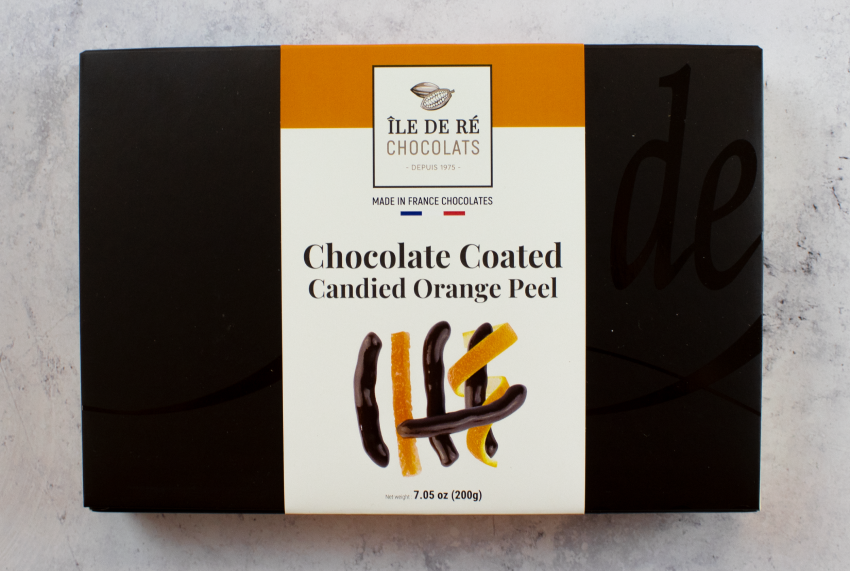 Party With Charcuterie
From savory pâté to specialty spiced sausages, build a board that's as rare and wonderful as you and your friends.