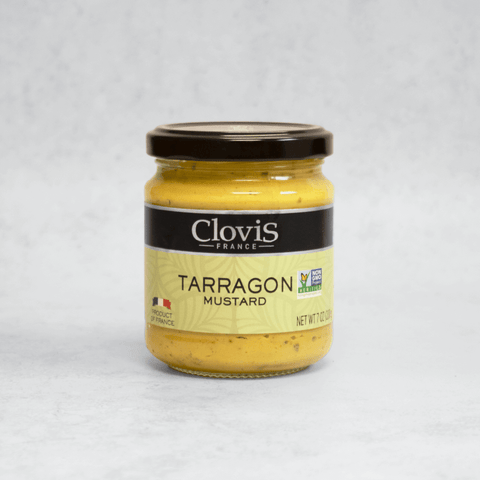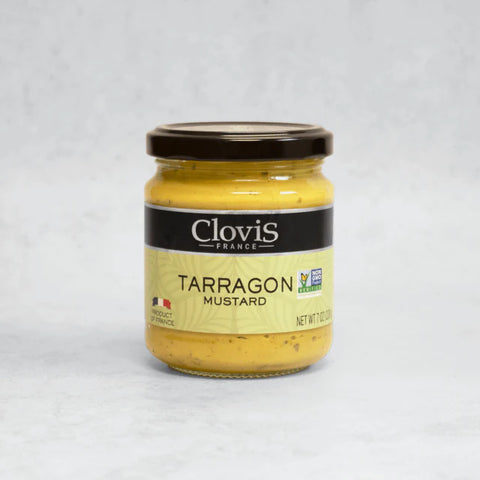 Clovis Tarragon Mustard
Promising a suave, delicate, and natural taste, this delicious Tarragon Mustard from Clovis stands out for its strict and exclusive use of tarragon leaves. Commonly used to enhance the flavors in poultry dishes and vinaigrettes, it's also fabulous on sandwiches and salmon.
MUSTARD SEEDS, WATER, VINEGAR, TARRAGON, SALT, SUGAR, PRESERVATIVE (SODIUM BISULPHITE). CONTAINS: SULPHITES.
Item SKU: H10022
1 jar (7 oz)