The Severino Pasta Company - now into its second generation of family ownership - has grown from a small, pasta shop in Westmont, NJ to be a part of homes and professional kitchens across the country.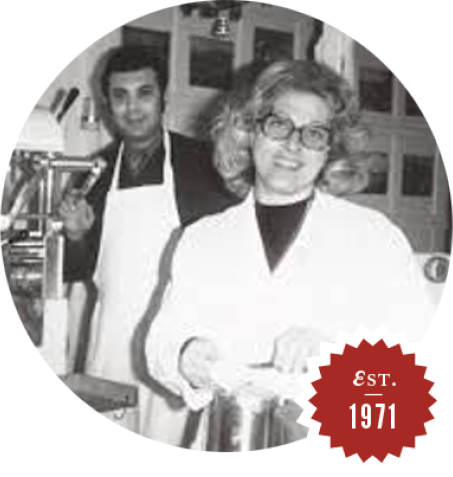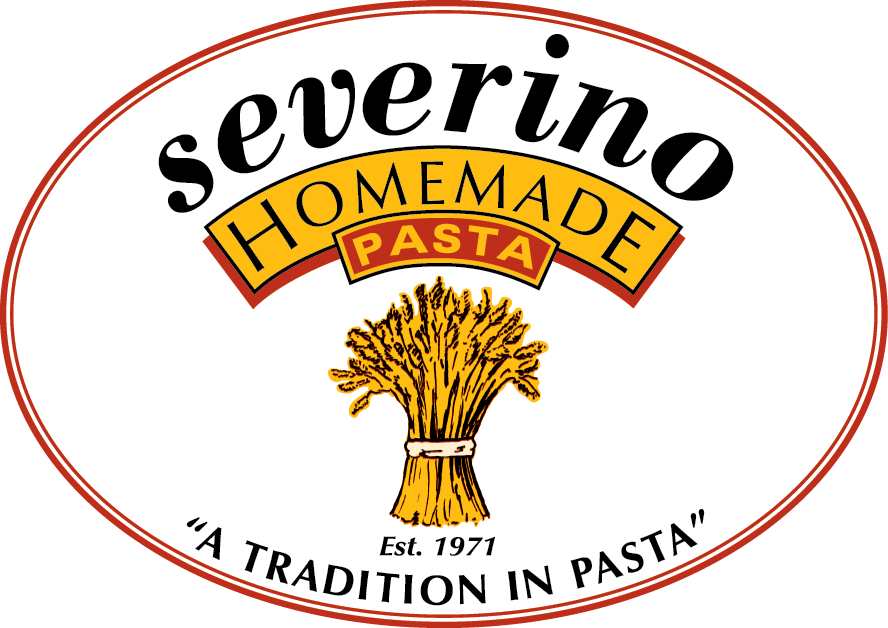 Artisanal Products With A Story
For over 40 years, Severino Pasta has been the premier destination for those seeking authentic, artisanal handmade pasta in the tri-state region. The company's rich tradition began at their kitchen table in Westmont, N.J.
Today, Severino Pasta remains committed to preserving the experience of authentic, handmade, homemade pasta. They specialize in crafting 100% Semolina flour pasta, known for its unparalleled texture, color, and quality. This time-honored recipe was developed 45 years ago, long before homemade and fresh pasta became trendy, and we're proud to share it with our customers at Cuisinery.