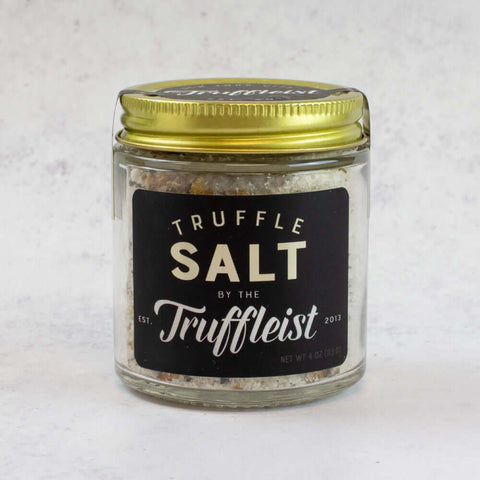 Truffle Salt
Try tossing with crispy roasted potatoes and parmesan cheese! Also try it out with lobster!
This hand harvested Sel Gris with Black Summer Truffles offers so many delicious options. Upgrade your scrambled eggs, use in dips or hummus, sprinkle on top of soft pretzels, popcorn, or fries.
Sel Gris (unrefined, hand harvested), Black Summer Truffles (Tuber Aestivum) (2%), Truffle Flavoring.
Item SKU: H17051
1 jar of 4oz