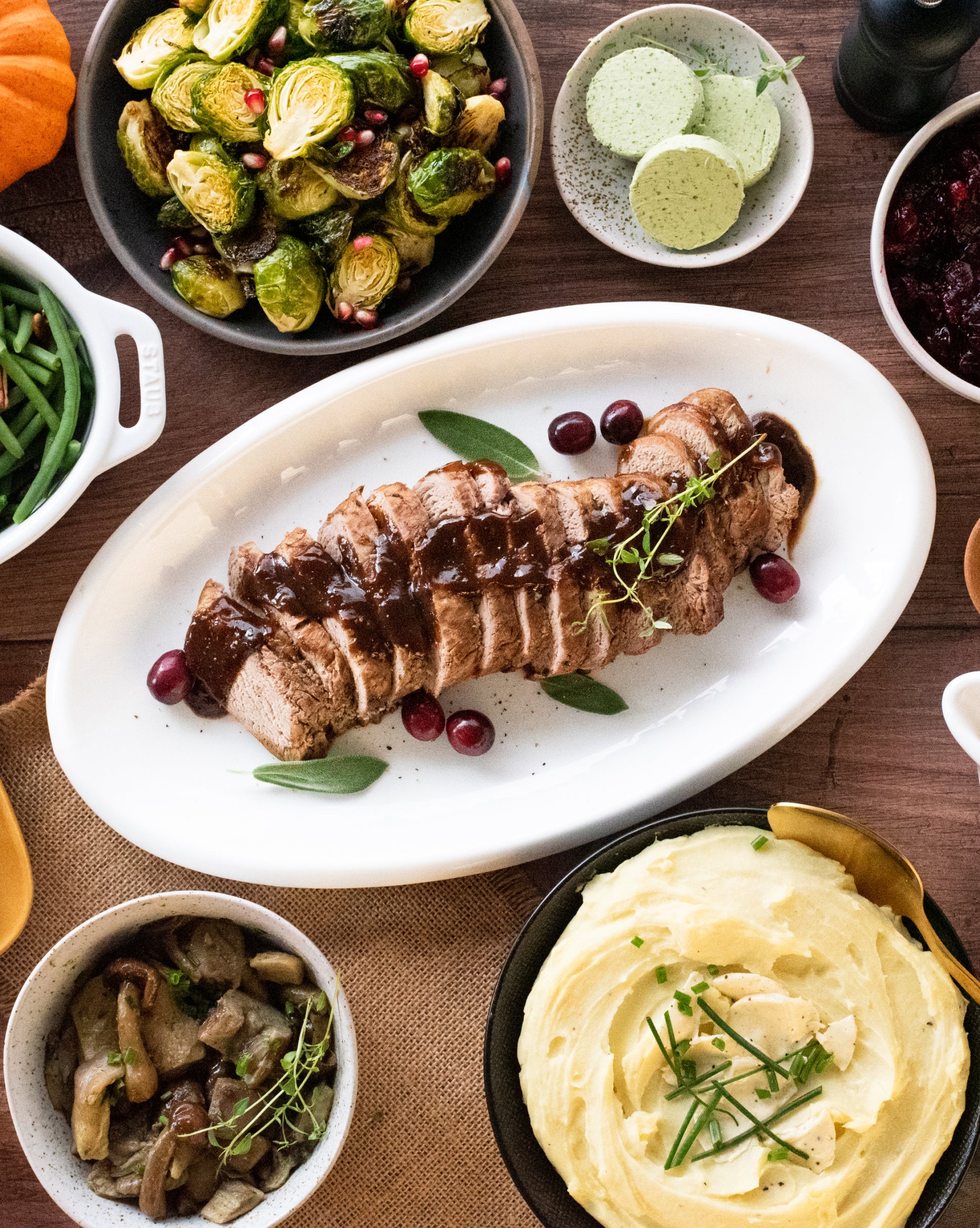 We scour the world for fresh ideas, finding a wide range of dishes to satisfy all palates. Here at Cuisinery, you can shop beyond borders.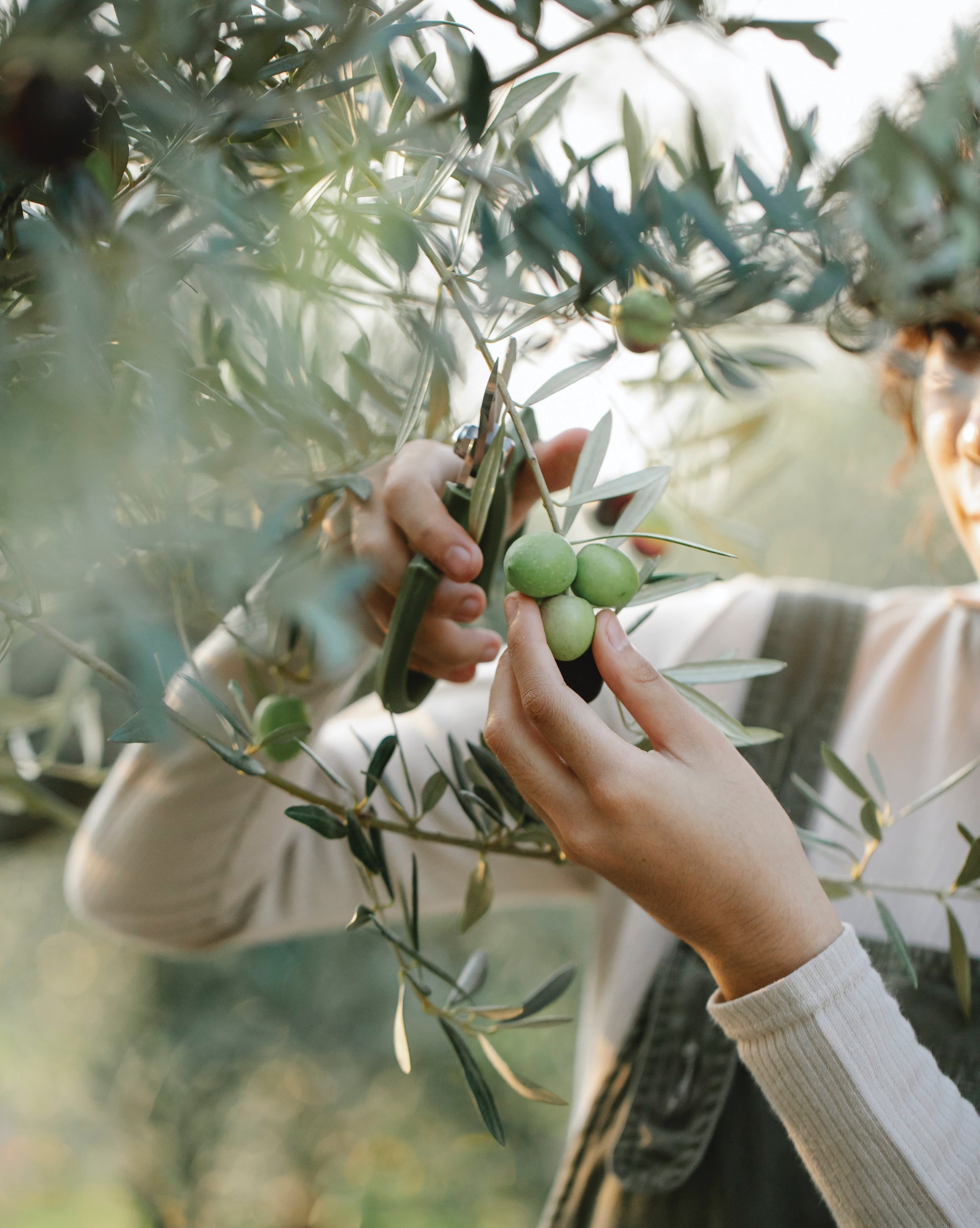 OUR VALUES
QUALITY COMES FROM PASSION
We've been in the culinary world for over 25 years, and our passion goes beyond the business. Our team aims for a wholesome, well-rounded dining experience.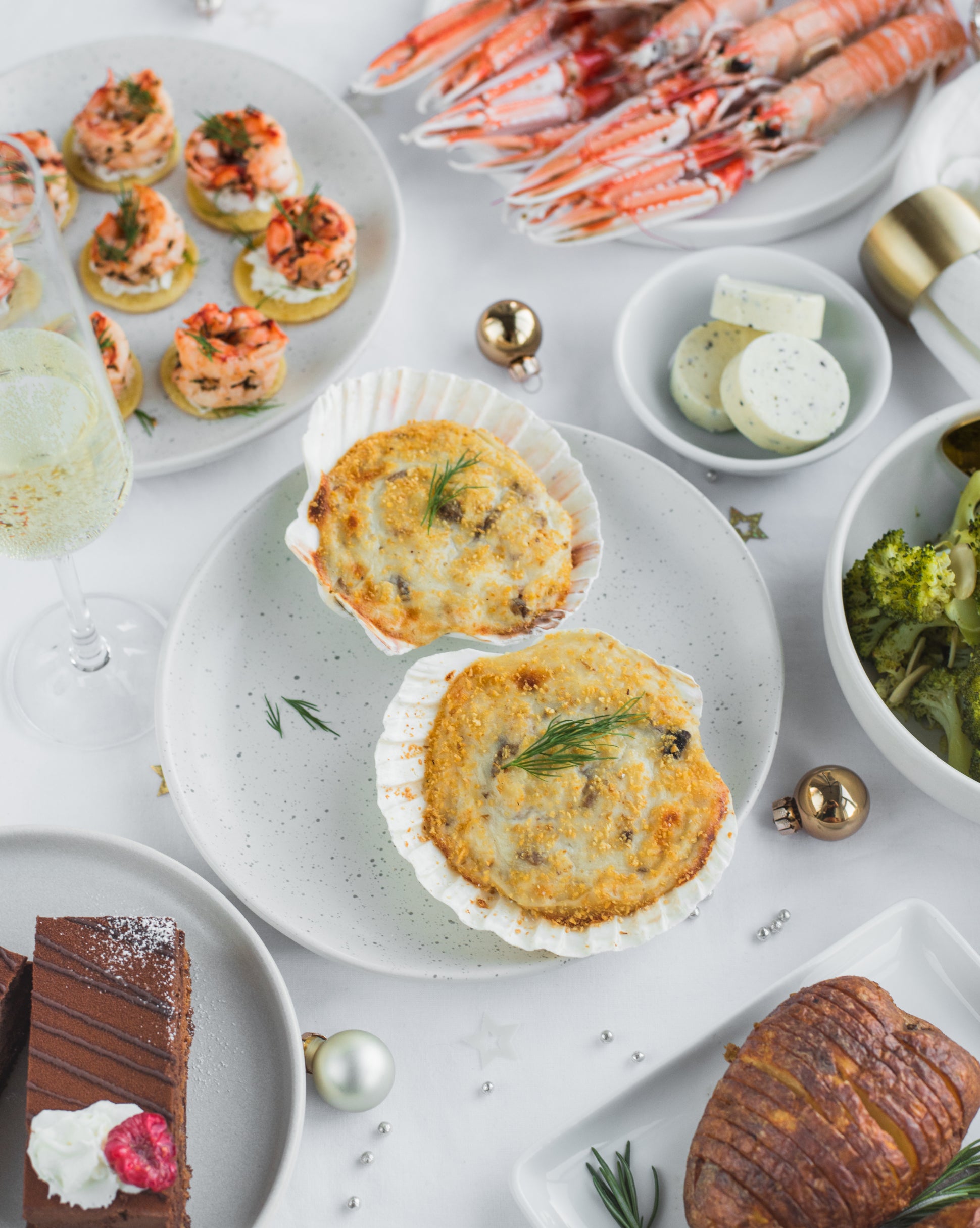 OUR VALUES
HIGH STANDARDS
We hold ourselves – and our suppliers – to a high standard, using premium ingredients and ensuring safe production practices.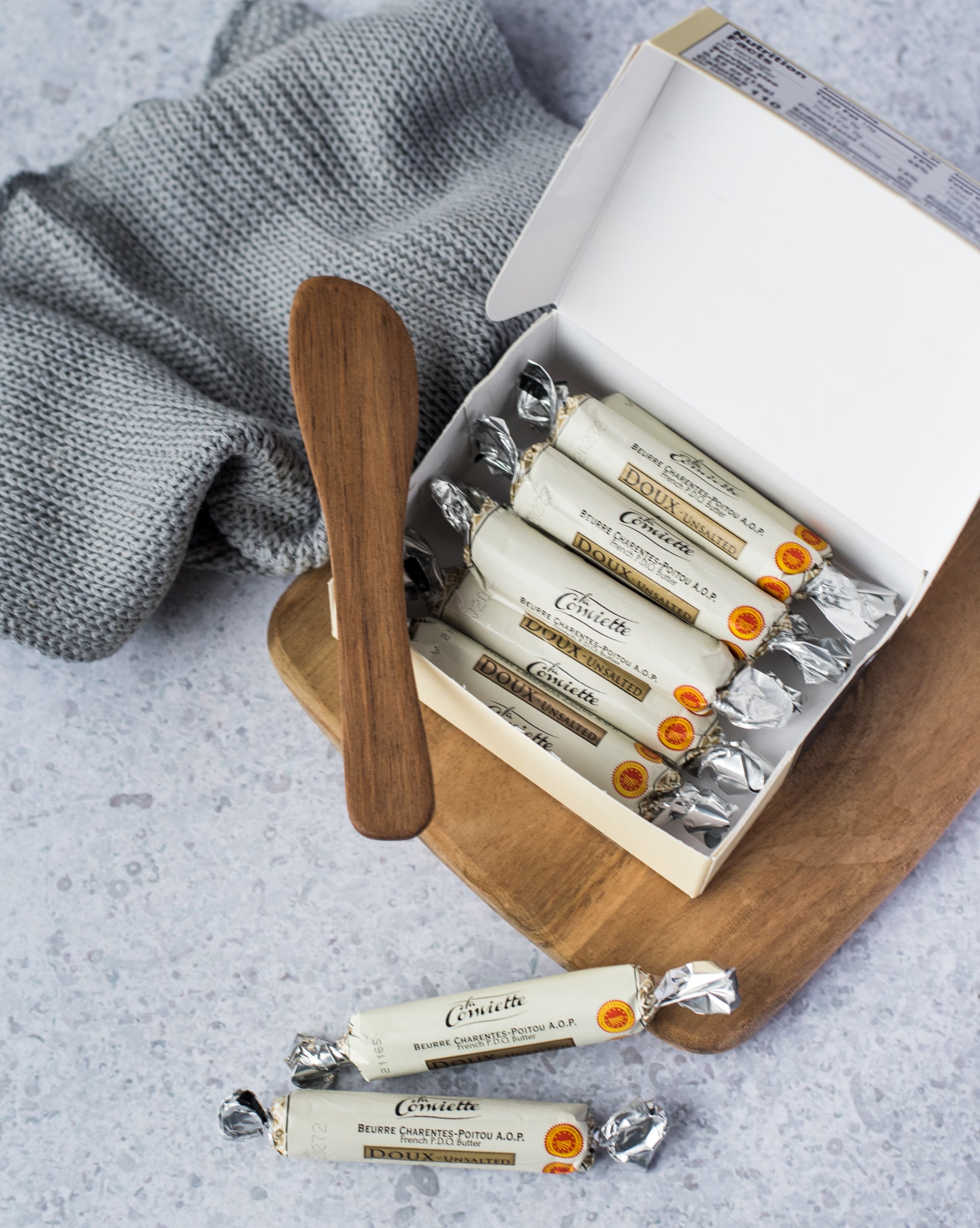 OUR VALUES
CURATED SELECTION
We purvey unique fare and hard-to-find international delicacies, because typical supermarkets are just the tip of the iceberg.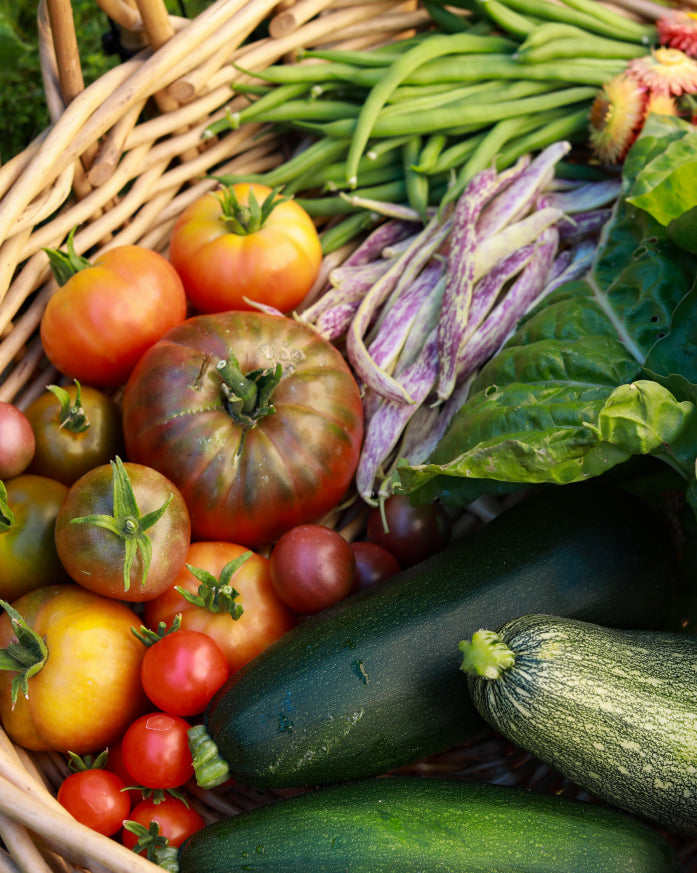 We work with our suppliers to harvest ingredients at peak season. With our IQF freezing technology, you can enjoy your favorites all year long.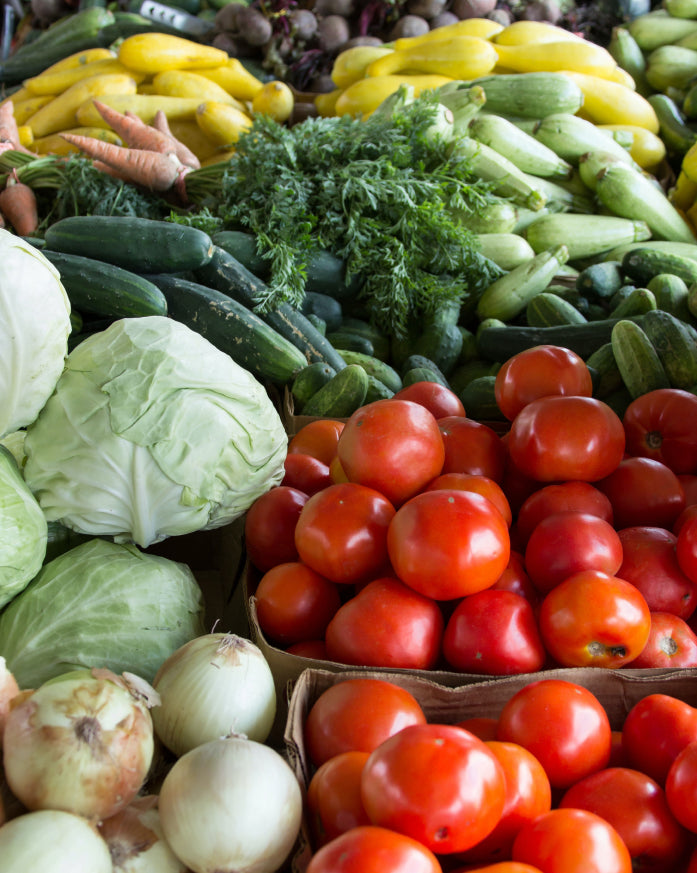 Our vegetables are picked peak of freshness, then frozen in an instant so that flavors and textures are perfectly preserved without additives.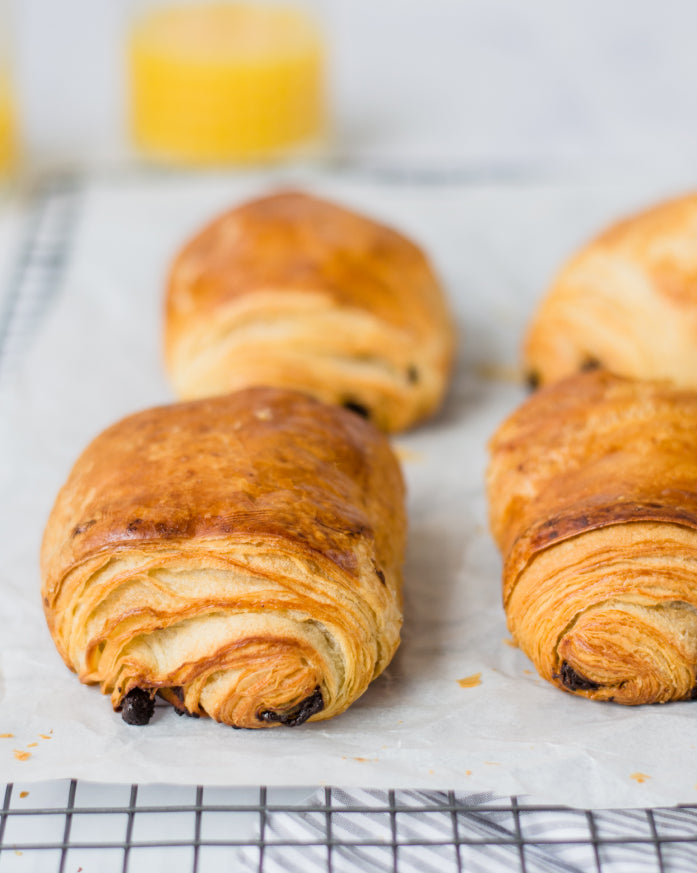 There's wisdom in tradition, and a whole lot of flavor too. In our recipe preparation, we honor each cuisine's heritage to provide an authentic experience.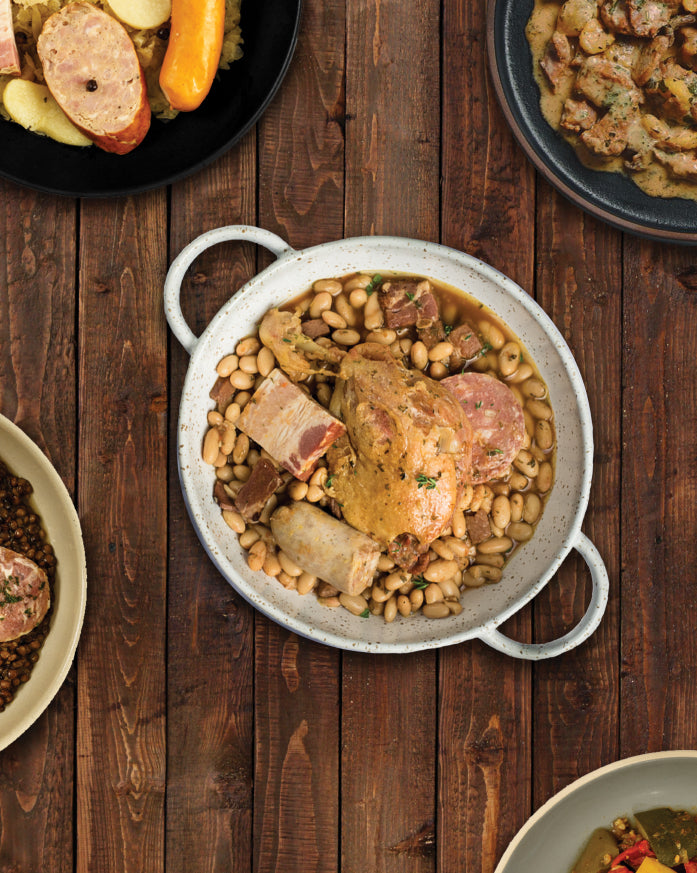 Great food should be accessible to all. We provide delicious prepared meals and ingredients, so you have more time to enjoy your life.