You've Earned It!
You've spent $1000 at Cuisinery in six months or less, making you eligible for FREE Le Crueset cookware! Le Crueset creates gorgeous, chef-grade supplies that are covered by restaurants and home chefs alike. You're about to be the star of the kitchen!
You're steps away from claiming your prize. But first, get to know your two AMAZING options. With choices like these, you really can't go wrong!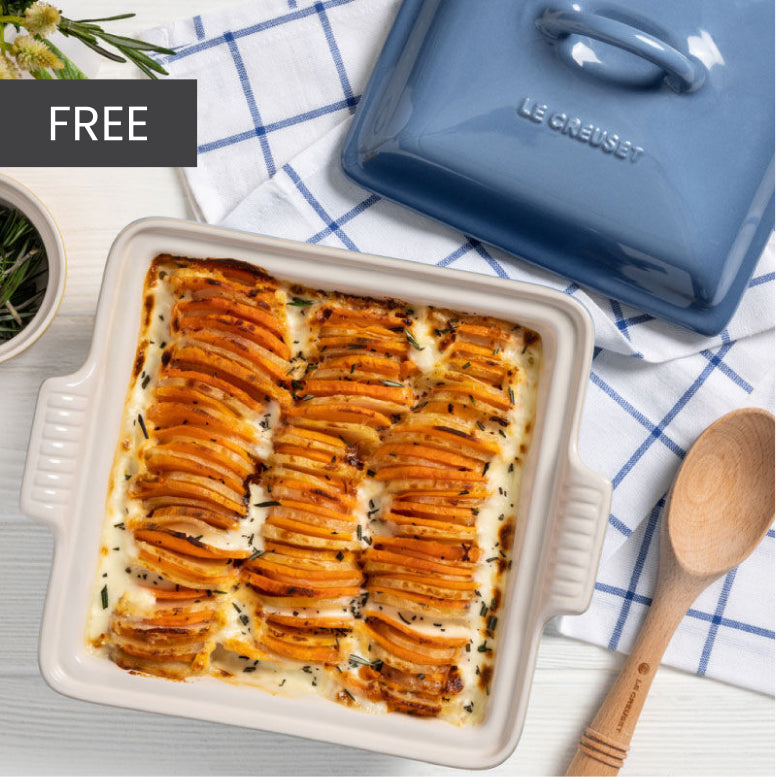 2.5 Quart Covered Square Casserole Dish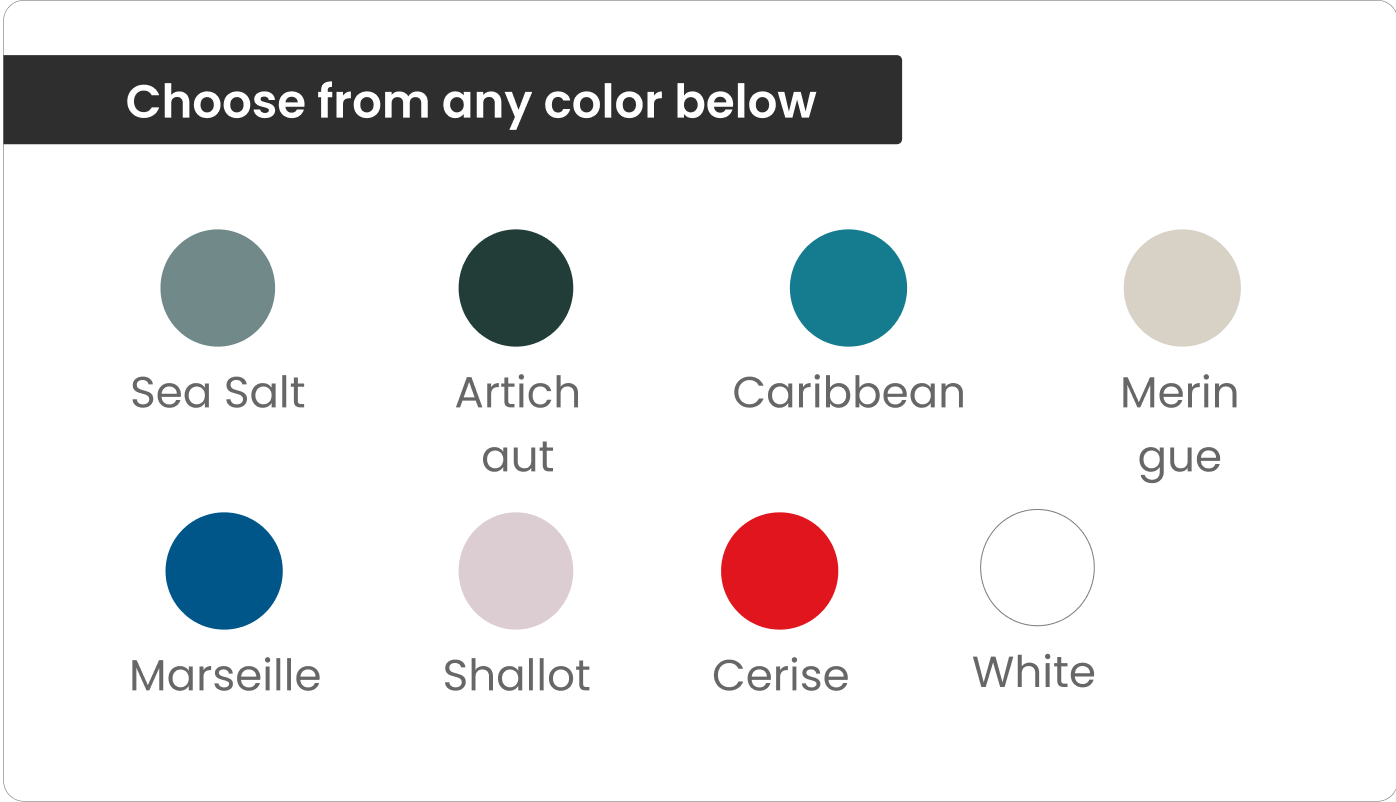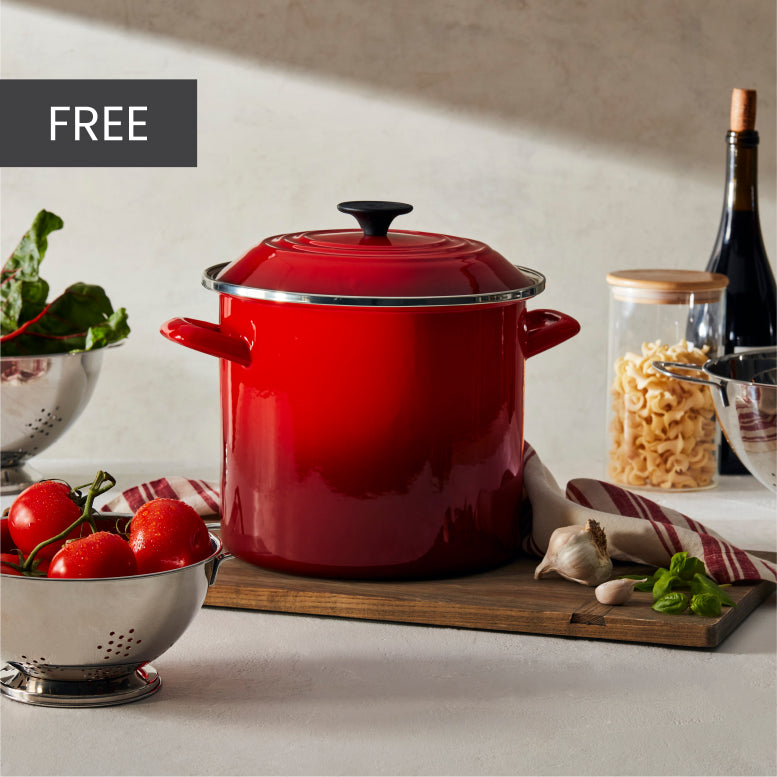 6 Quart Stockpot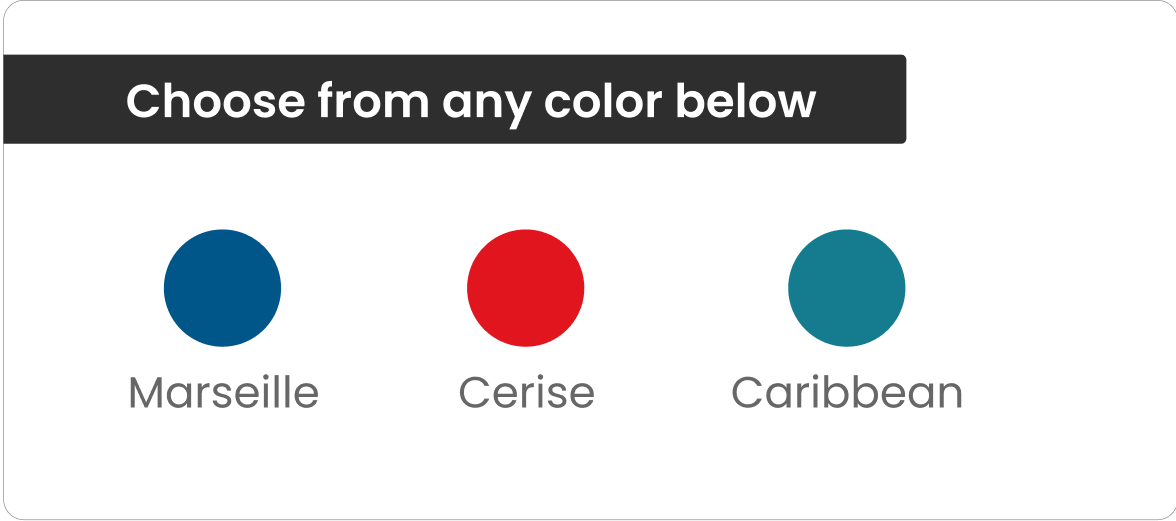 OR Spend more to earn an even
bigger prize from Le Crueset!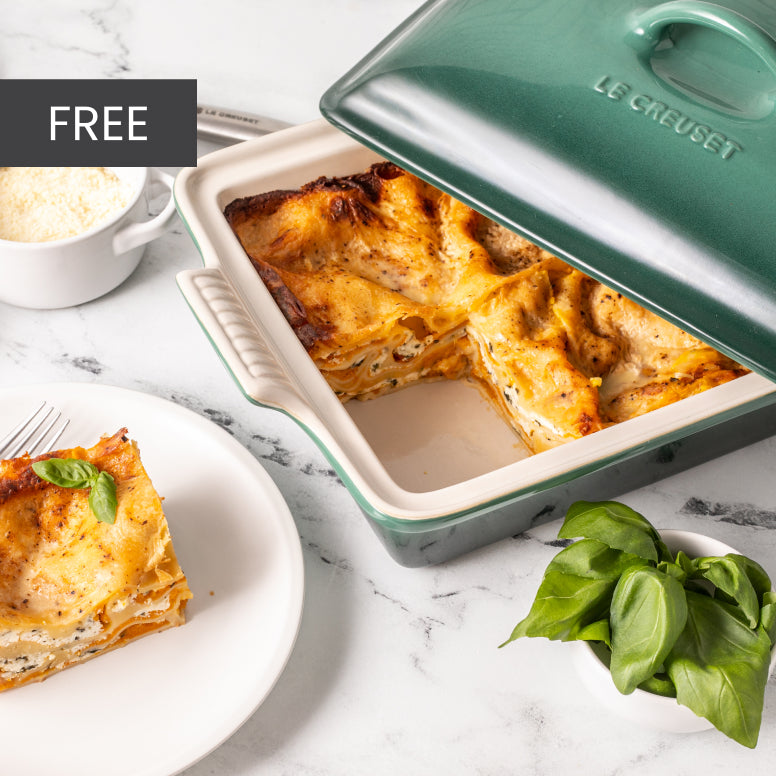 4 Quart Heritage Covered Casserole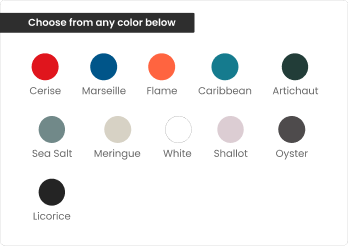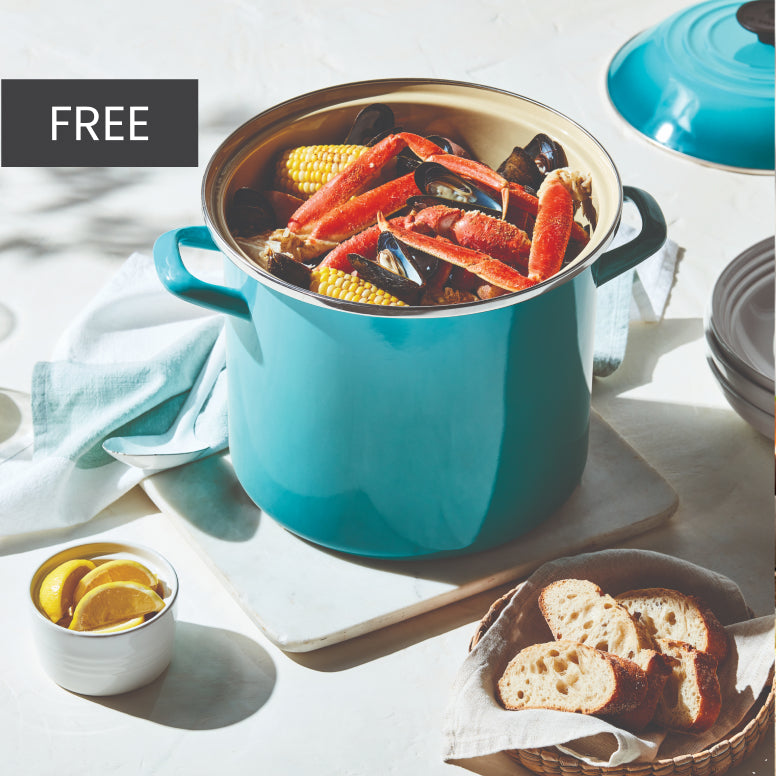 10 Quart Stockpot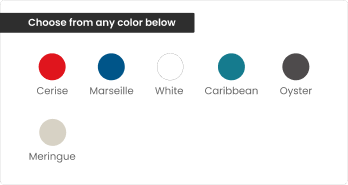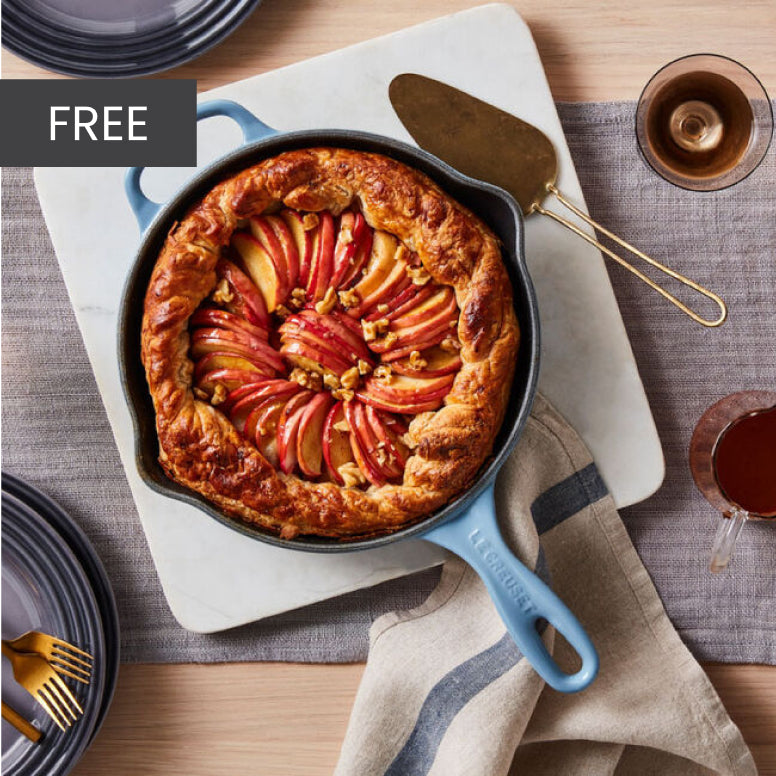 9" Signature Cast-Iron Skillet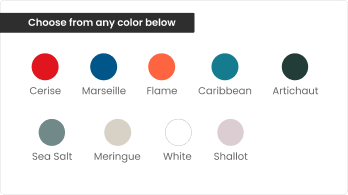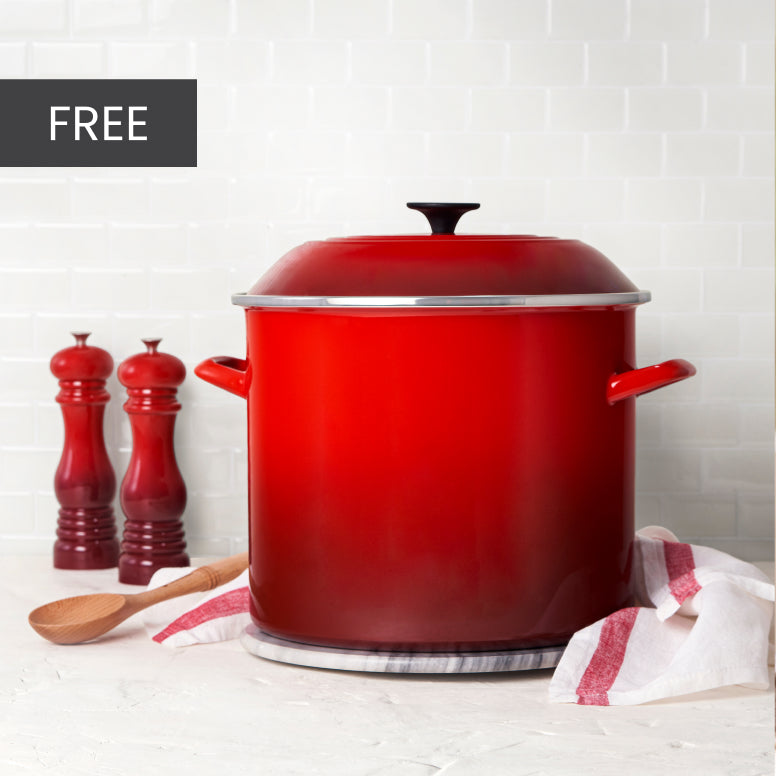 16 Quart Stockpot