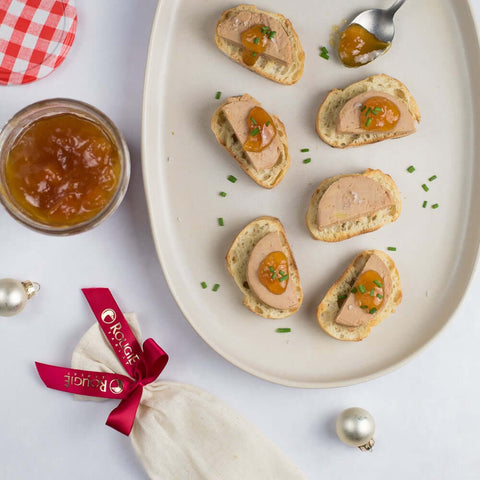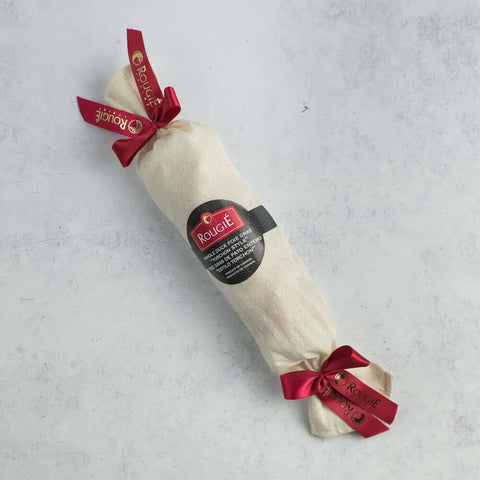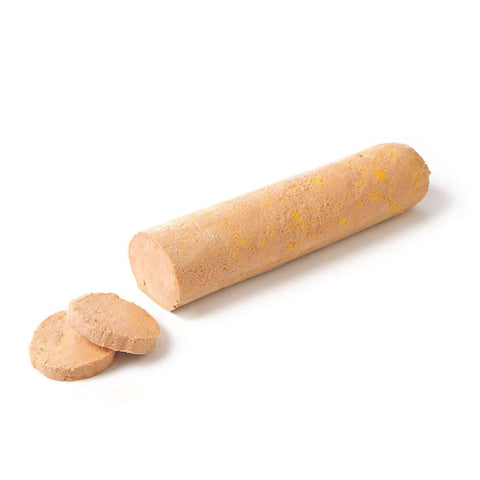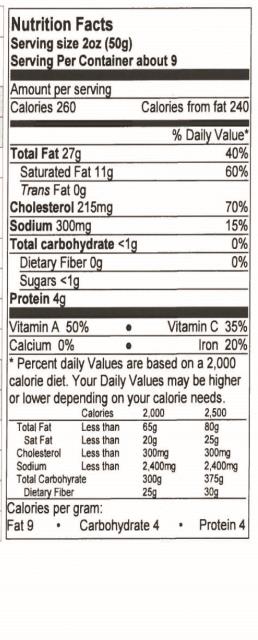 Duck Foie Gras Torchon 8.8oz
Thaw during one night in the refrigerator and serve with toasted bread and fig jam for a salty-sweet appetizer.
Convenient for cutting perfectly round appetizer-ready slices, our Duck Foie Gras Torchon is a French staple that consists of a decadent mousse of duck livers with port wine. Wrapped in cheesecloth and finished with red ribbons on both ends.
Ingredients: Duck Foie Gras, Port wine: tawny port wine, salt, pepper, sulfites, salt, sugar, white pepper, sodium erythorbate, sodium nitrite.
Item SKU: H50419
1 Torchon 8.8oz