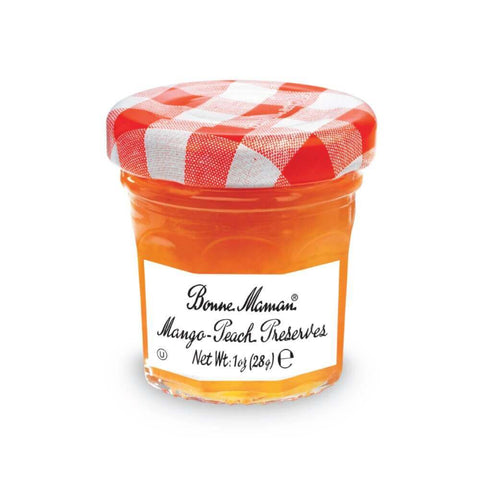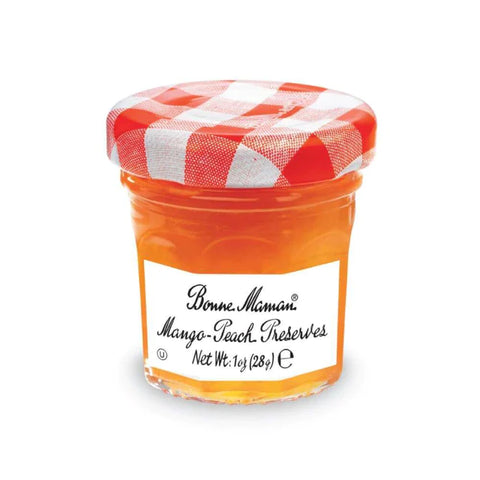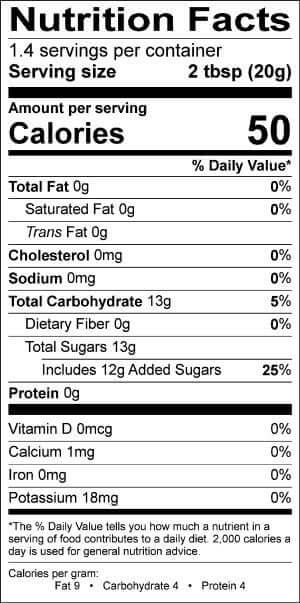 Mango Peach Bonne Maman Preserves
Say hello to tropical sweetness! Boasting the perfect marriage of tropical mangos and juicy peaches, our Mango Peach Bonne Maman Preserve is the ideal treat for those hot summer mornings and evenings.
FRUITS (MANGOS, PEACHES), SUGAR, BROWN CANE SUGAR, CONCENTRATED LEMON JUICE, PASSION FRUIT JUICE, FRUIT PECTIN. May contain trace of chestnut, lychee, coconut.
Item SKU: H20010
15 mini-jars (1oz)