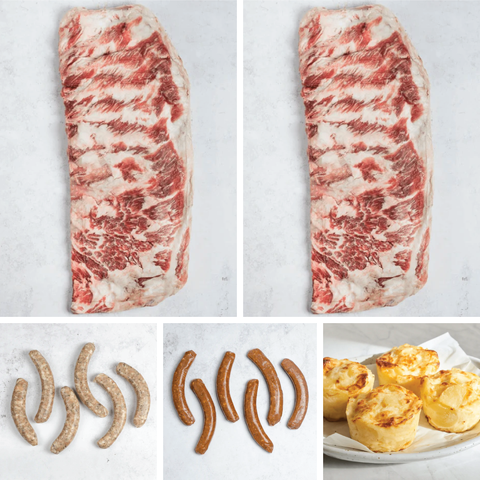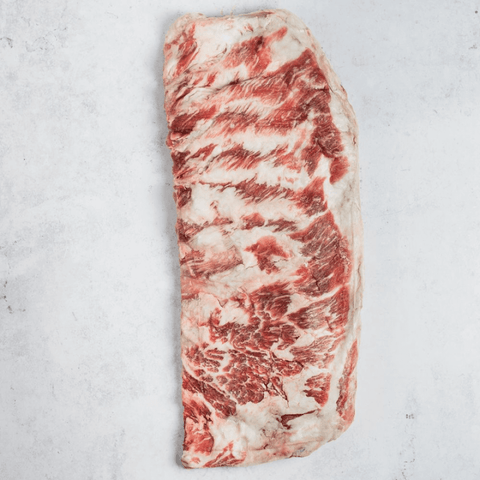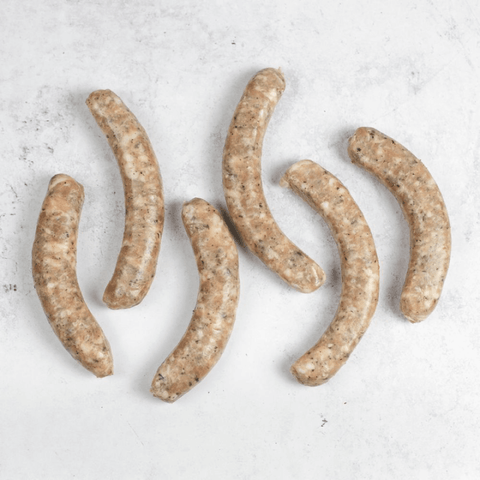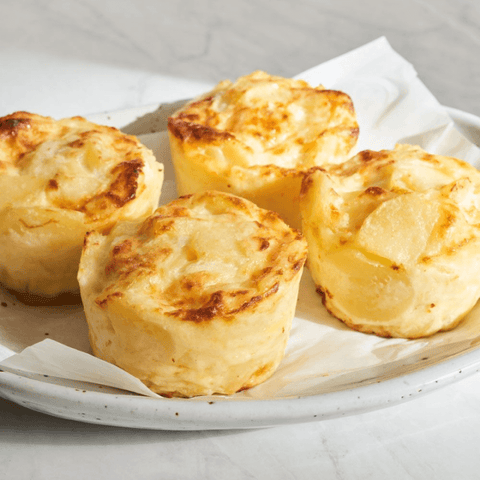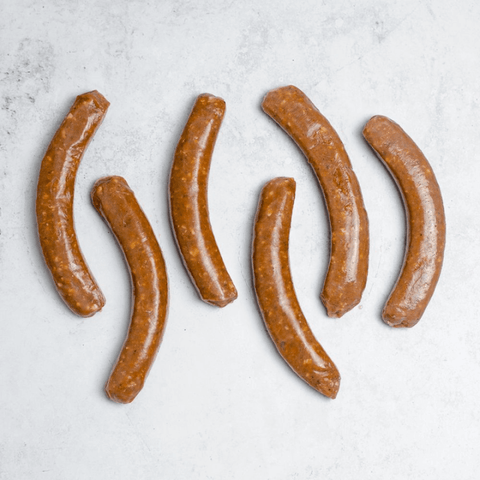 Summer Barbecue Essentials Bundle
Indulge in our BBQ Bundle, a meatlover's paradise that can't be found at your local supermarket.

Elegant and appetizing, our BBQ bundle is perfect for an outdoor summer day: Authentic Ibérico certified spare ribs, spicy Mediterranean Merguez sausages, traditional French Chipolata sausages, and the perfect side with our Potatoes au Gratin. Our BBQ Bundle is perfect for family and friends gatherings!

Food basket includes:


2 Ibérico Pork Spare Ribs 3lbs
2 packs of 6 Chipolata Bistro Sausage
2 packs of 6 Lamb Merguez Sausage
2 packs Potato au Gratin (4pc each)
Please see individual product pages for a list of ingredients.
Item SKU: BUNDLE_BBQ