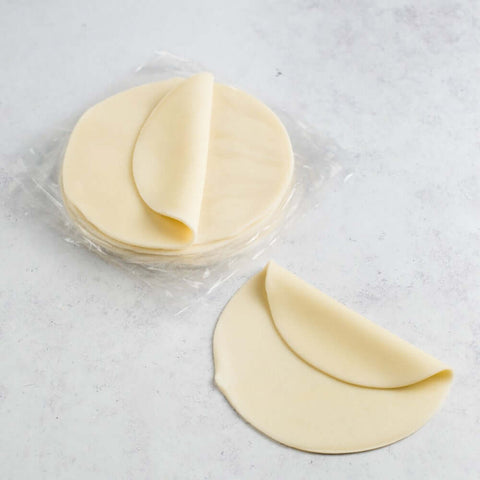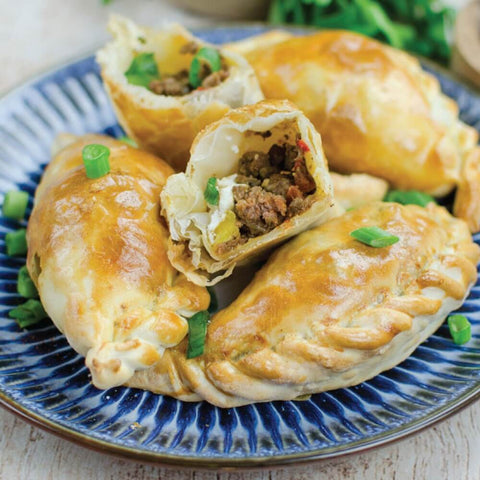 Empanada Dough
Freshly prepared empanada dough. Comes ready to be stuffed and backed or deep-fried.
Whether it's for a beef, chicken, or ham and cheese presentation, our freshly prepared Empanada Dough comes ready to be stuffed and deep-fried. The pack comes with 10 smooth, delicious discs.
WHEAT FLOUR, WATER, MARGARINE, SALT, PRESERVATIVES (CALCIUM PROPIONATE, POTASSIUM SORBATE)
Contains: Wheat. May contains traces of soybean.
Item SKU: H64030
1 pack (10 units)