Your Source for Chef-Inspired Specialty Food
Home cooking at heart
Recent years have seen a rising interest in home cooking.
As younger generations enter the kitchen and DIY recipe videos continue
to take over the Internet, the demand for high-quality ingredients grows
larger and larger.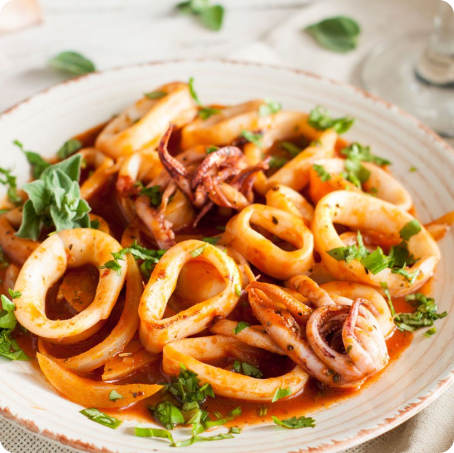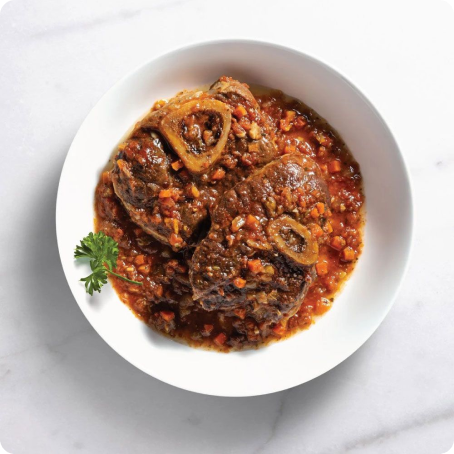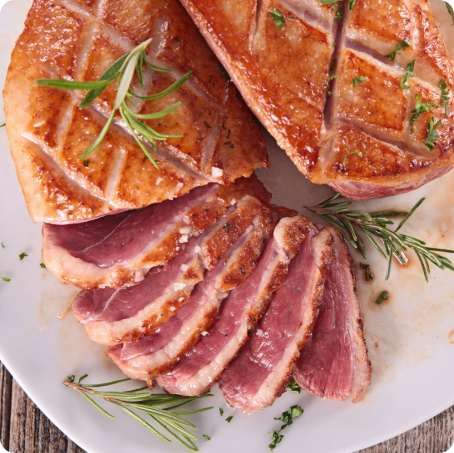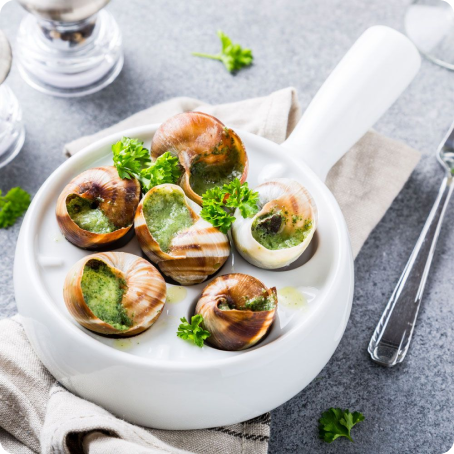 The big idea
Around 2019, our small team realized we had a solution. With over 25 years of experience working directly with restaurant chefs, we'd gained unique insights on how to take food to the gourmet level. Our secret recipe? Specialty ingredients sourced from our European partners, expert input from our staff chefs, and a deep passion for delicious meals.
How we do it
With the plan set, we quickly began brainstorming ways to bring fine dining
into home kitchens across America, and eventually came up with a unique
business model.
Instead of shipping from a single warehouse, we established a network of locations –
including brick-and-mortar shops. When you shop at Cuisinery Food Market, your food
never has to travel far, guaranteeing quick arrival times and optimum freshness.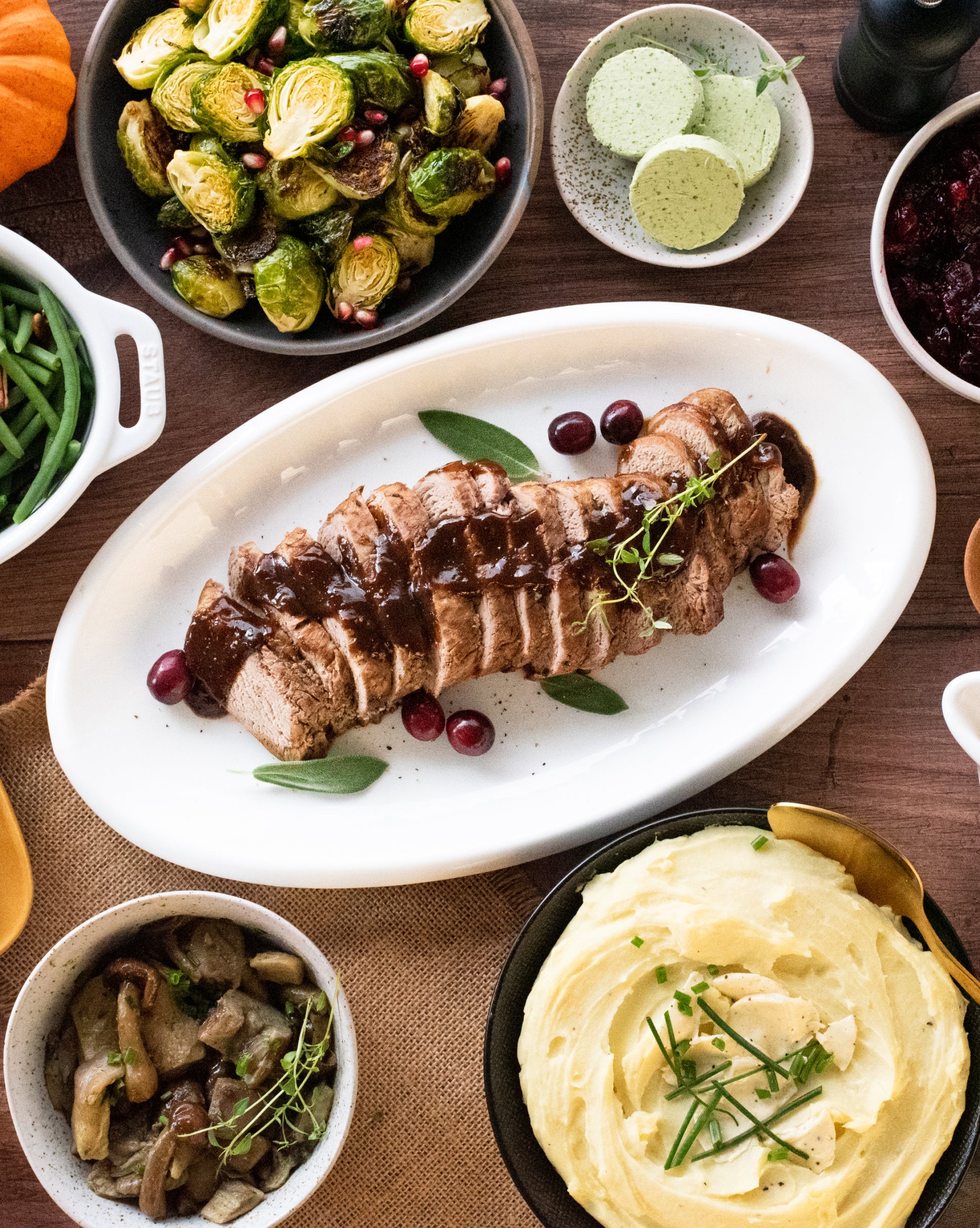 DIVERSITY
We scour the world for fresh ideas, finding a wide range of dishes to satisfy all palates. Here at Cuisinery, you can shop beyond borders.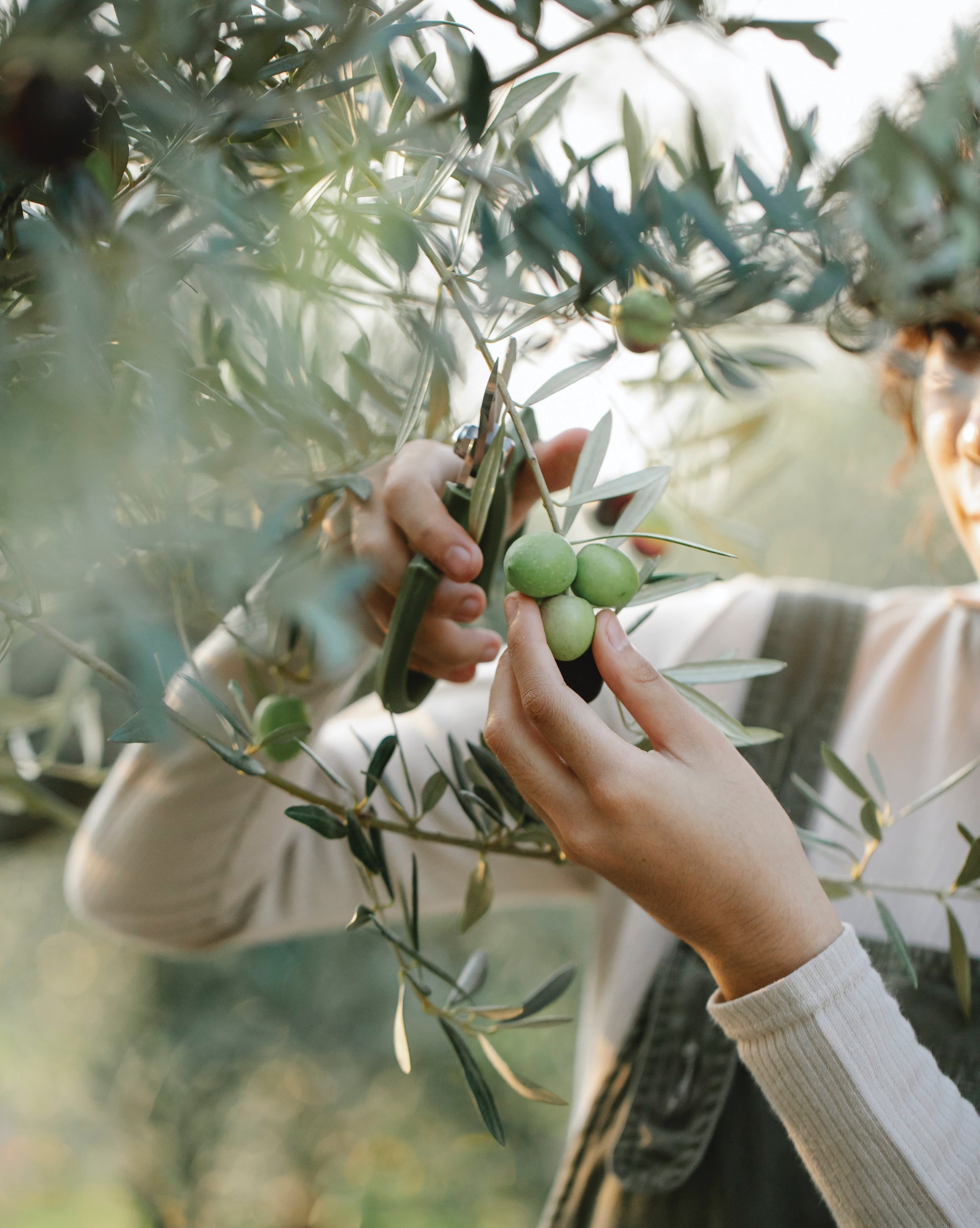 QUALITY COMES FROM PASSION
We've been in the culinary world for over 25 years, and our passion goes beyond the business. Our team aims for a wholesome, well-rounded dining experience.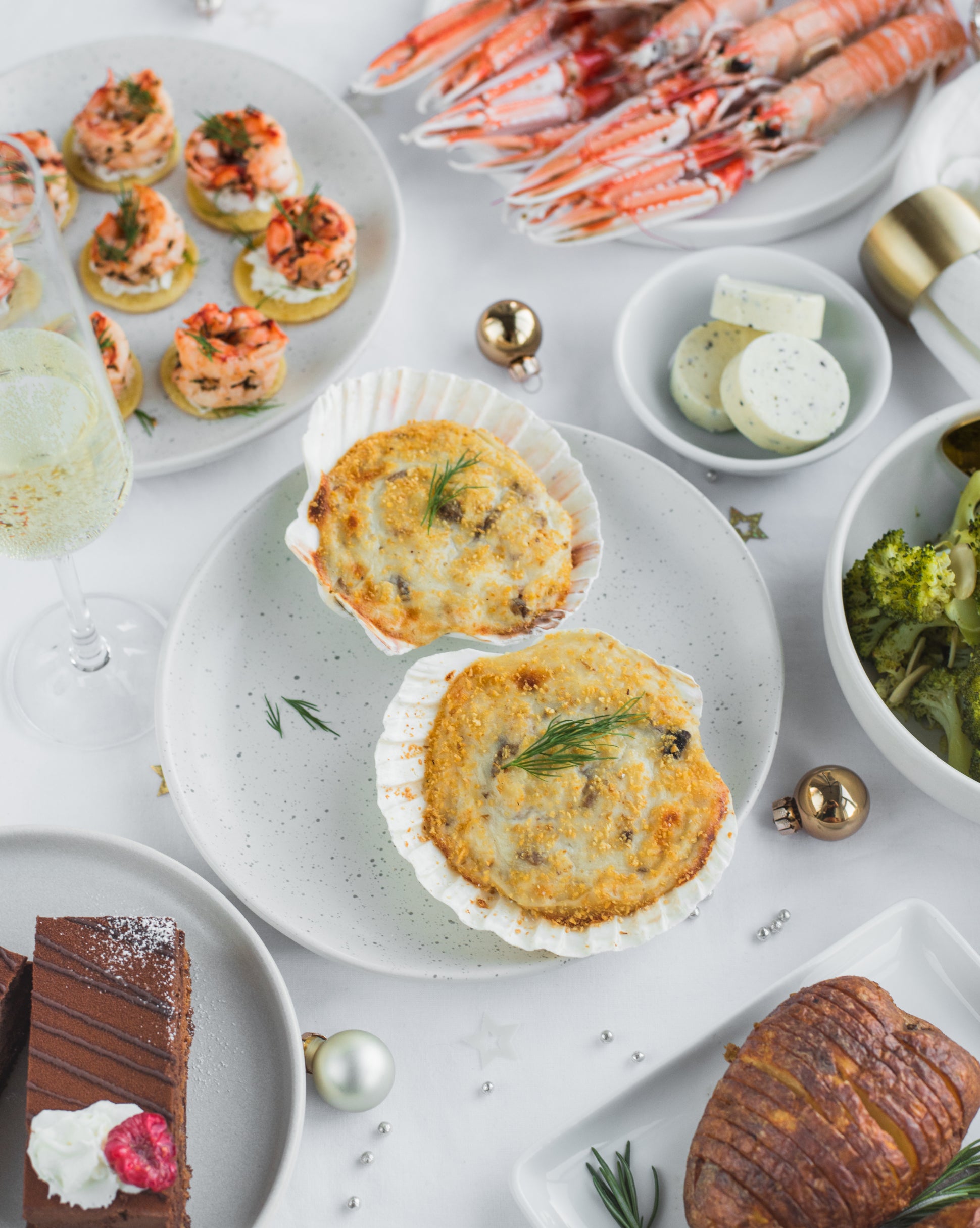 HIGH STANDARDS
We hold ourselves – and our suppliers – to a high standard, using premium ingredients and ensuring safe production practices.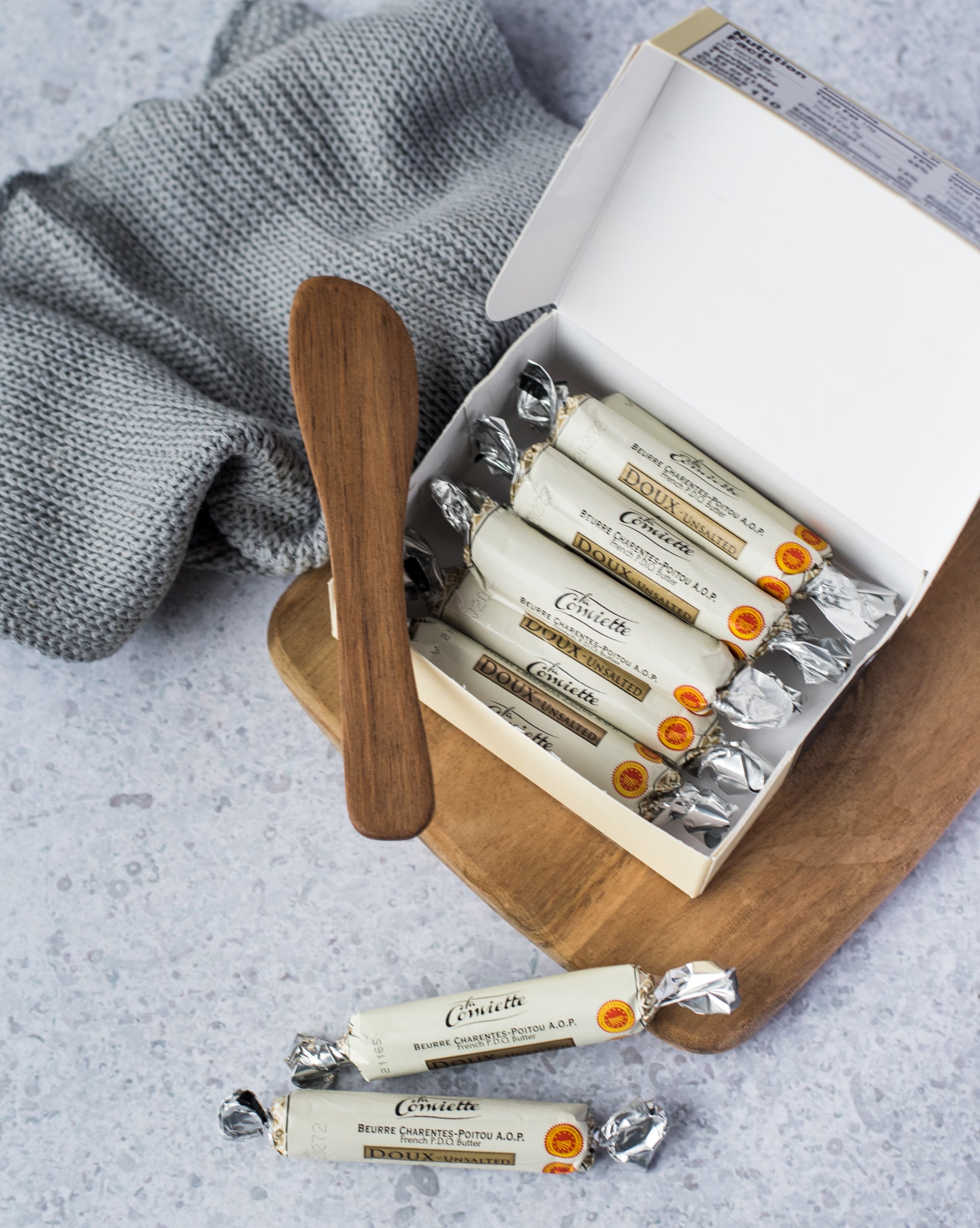 CURATED SELECTION
We purvey unique fare and hard-to-find international delicacies, because typical supermarkets are just the tip of the iceberg.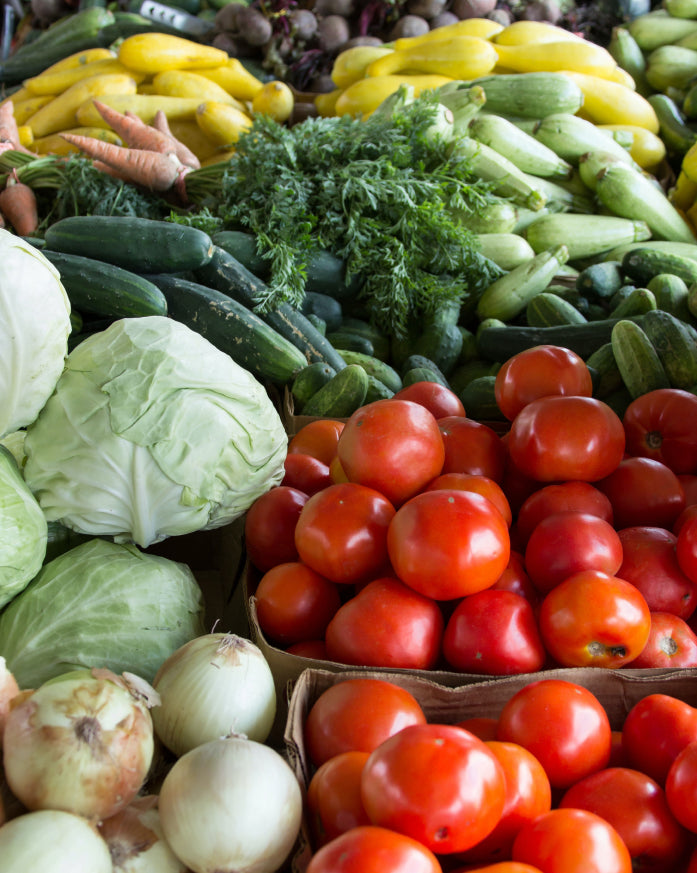 FRESHNESS
Our vegetables are picked peak of freshness, then frozen in an instant so that flavors and textures are perfectly preserved without additives.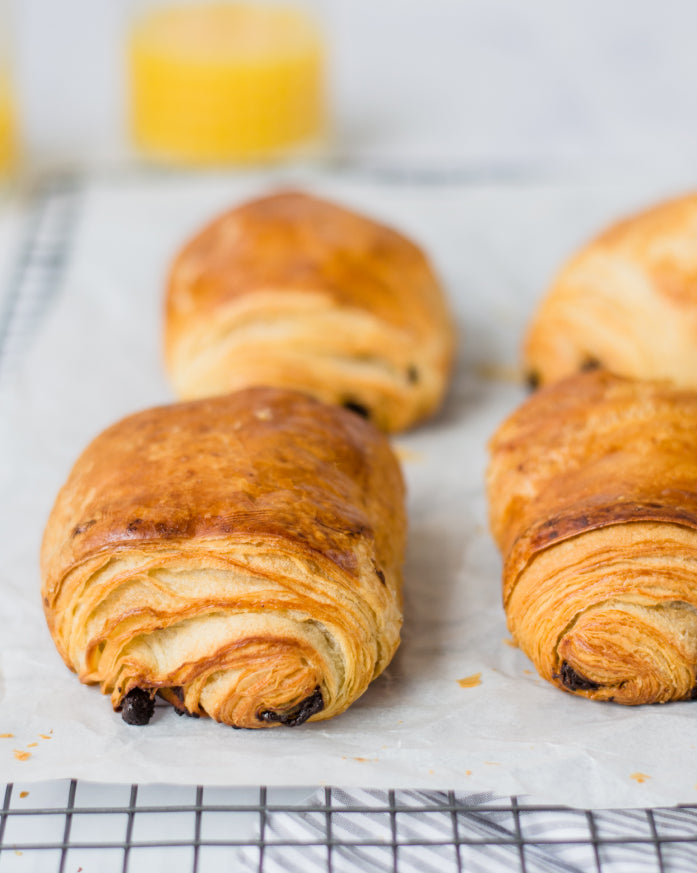 TRADITIONS
There's wisdom in tradition, and a whole lot of flavor too. In our recipe preparation, we honor each cuisine's heritage to provide an authentic experience.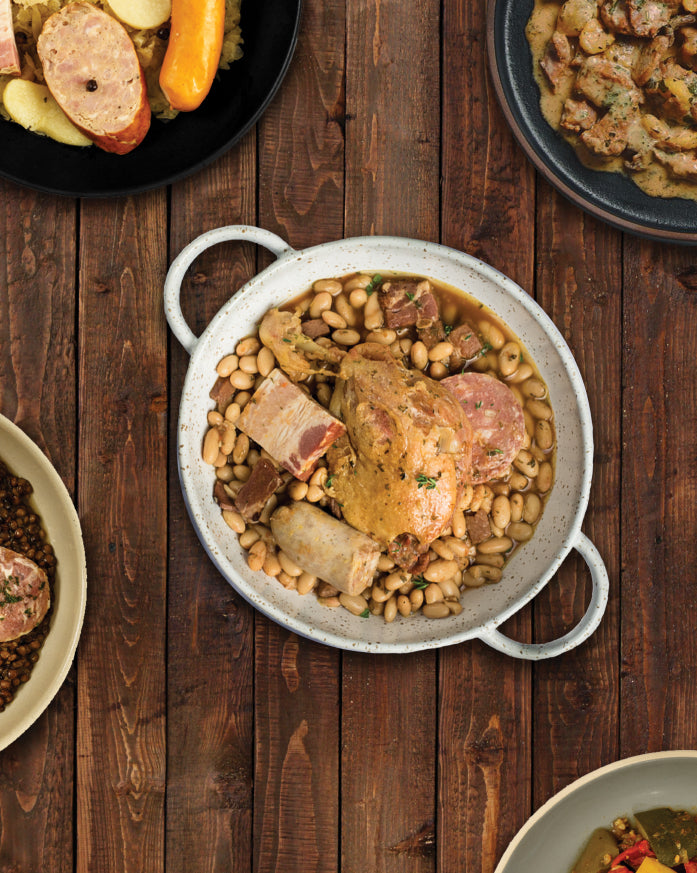 EASY TO USE
Great food should be accessible to all. We provide delicious prepared meals and ingredients, so you have more time to enjoy your life.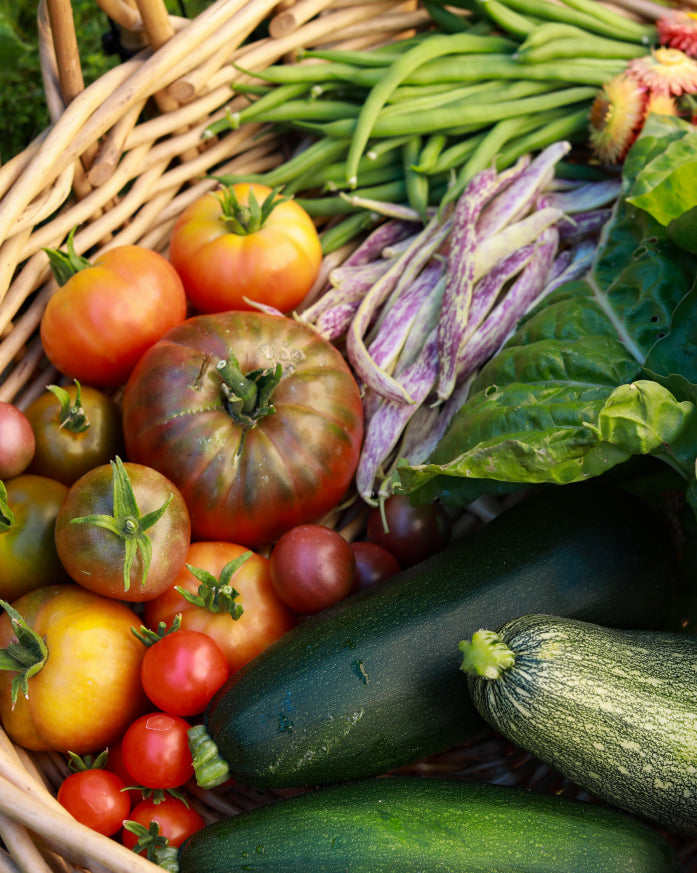 SEASONALITY
We work with our suppliers to harvest ingredients at peak season. With our IQF freezing technology, you can enjoy your favorites all year long.