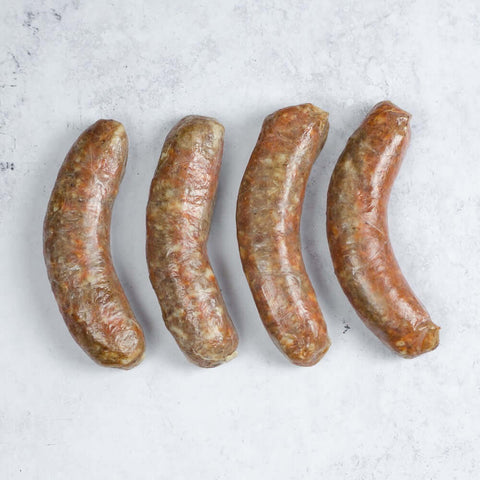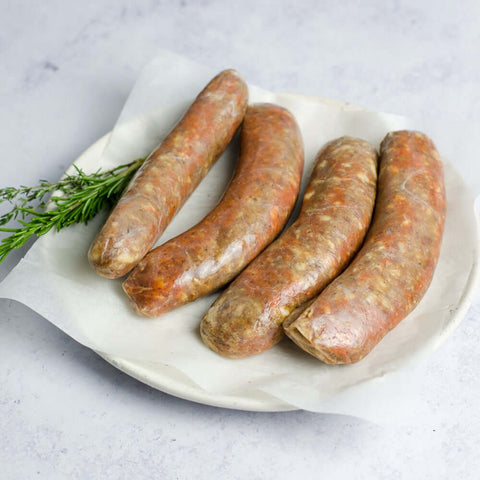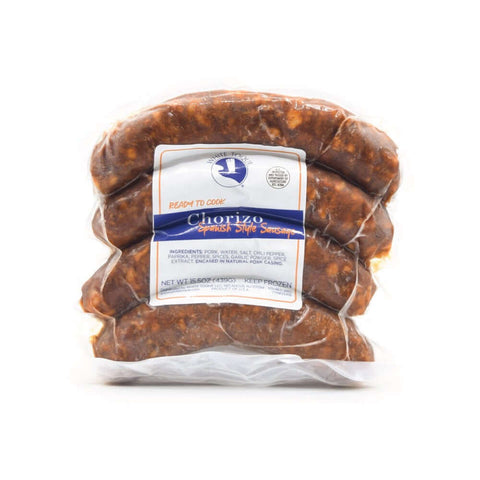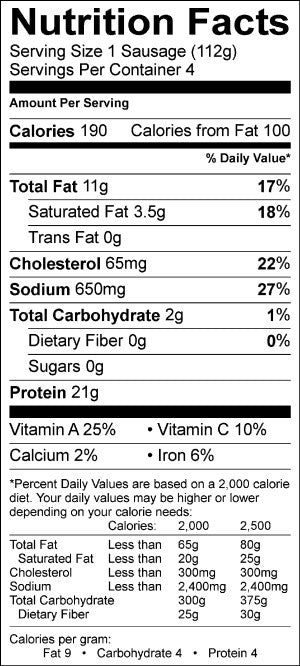 Chorizo Spanish Sausage
A traditional Mexican-style sausage made of pork and flavored with chili peppers and paprika, our Chorizo Spanish Sausage is highly seasoned— and delicious!
Fully cooked sausage. Best when fried, boiled, barbecued or grilled.

Store in freezer below 0˚F (-18˚C) during 9 months.
Keep frozen until ready to use.
Do not thaw and refreeze.
PORK, WATER, SALT, CHILI PEPPER, PAPRIKA, PEPPER, SPICES, GARLIC POWDER, SPICE EXTRACT.
Item SKU: H55439
4 pieces (3.8 oz each)