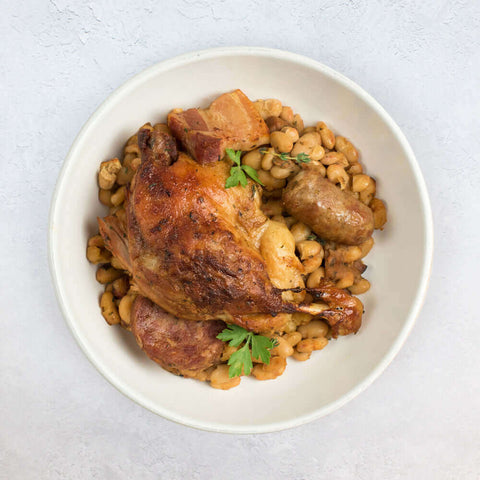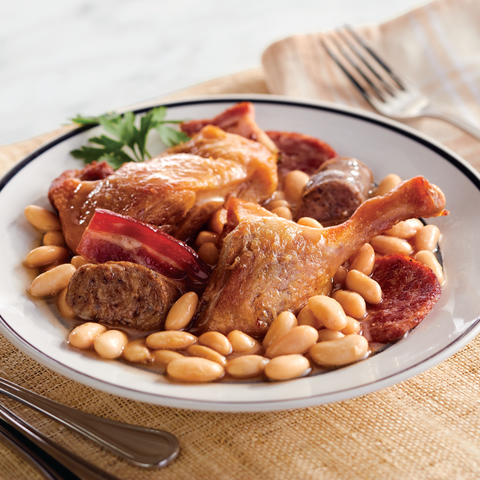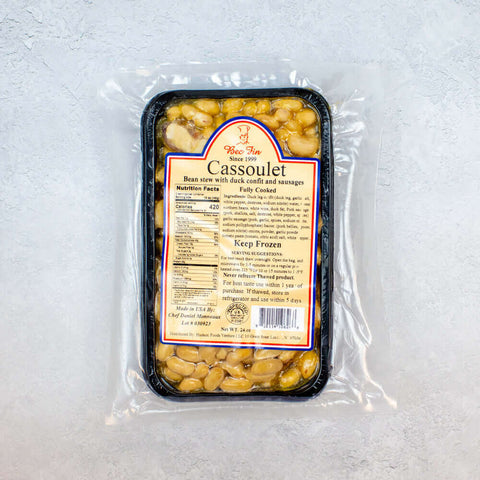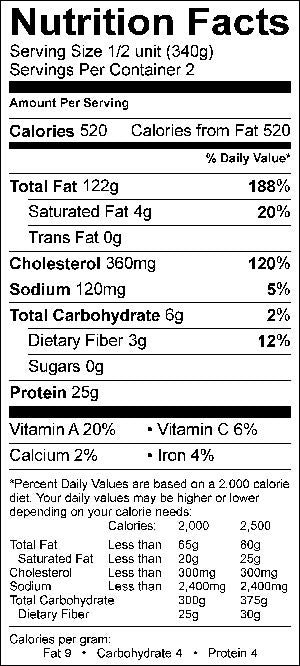 Cassoulet
A harvest staple of French country cuisine, Cassoulet is a slow-simmered stew of sausage, duck confit, pork, and white beans. Always a labor of love, our stew slow-cooks for several hours and is crafted with care – no additives, and no preservatives. This warm bowl of comfort is ready in under 15 minutes, so when the weather calls for a quick, stick-to-your-ribs kind of meal, this is your ticket!
This dish is proudly made in New York by Bec Fin, exclusively from carefully selected all-natural ingredients, just like those you would use at home. Bec Fin manufactures handmade award winning charcuterie and French and European dishes sold to the tri-state finest hotels, restaurants and select gourmet stores.
How to Prepare:
For best results, thaw cassoulet overnight in a ceramic dish.

Oven: Add seasoned bread crumbs and heat in the oven for 10 to 15 min at 350°F.

Microwave: Pour in a microwaveable dish, add a spoon of water and reheat on HIGH for 4 to 6 min until nice and warm.

Cassoulet is a traditional white bean stew with duck leg confit, pork sausage and bacon.

Ingredients: Duck leg confit, white beans, water, pork sausage, garlic sausage, bacon, onions, garlic, tomato paste, salt, white pepper, parsley.
Item SKU: H55626
24 oz (Serves 2)