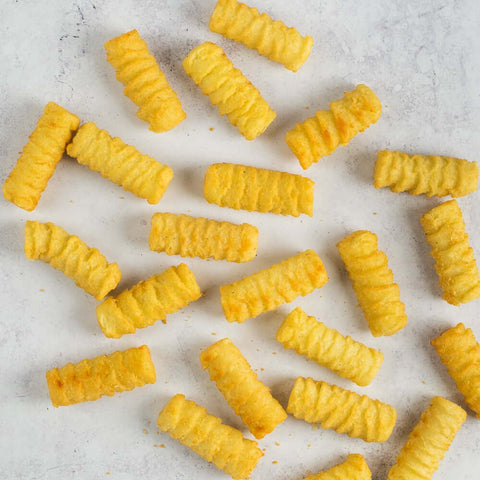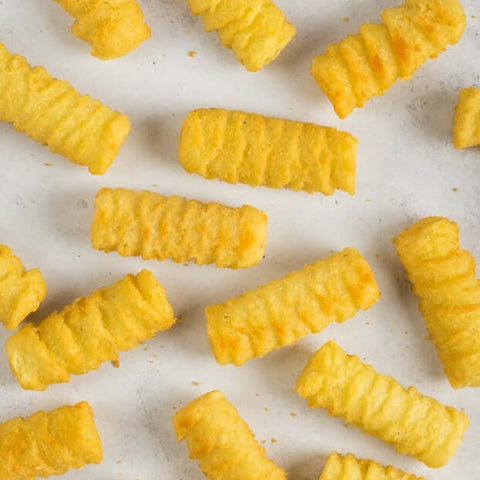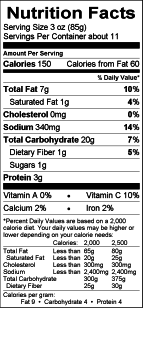 Potato Croquettes
Popular in Europe, our Potato Croquettes are deep-fried beauties that contain Bintje (pronounced benjee) potatoes and a crispy, breaded exterior. Best served as a side dish or a snack, our pack includes 47 mouthwatering pieces.
Oven: Preheat oven to 425°F. Arrange frozen potatoes in a single layer on a baking sheet. Place sheet on middle shelf oven and bake for 15 to 18 minutes (or until desired color). Turn potatoes half way through baking.
POTATOES, POTATO FLAKES, SUNFLOWER OIL, WHEAT STARCH, SALT, METHYL CELLULOSE, DEXTROSE, SPICES, FLAVORING.
Item SKU: H53004
1 bag (2 lb)