A true New York story combining big city spirit, creative innovation, local sourcing,
mindful collaboration, and an enthusiastic energy. Since 2013 consistently offering
delicious, inviting products that evoke a luxurious spin to your everyday experience.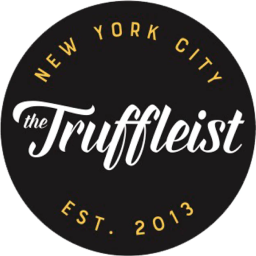 Creators of exciting, delightful, fun-to-use truffle products. Elevating the everyday since 2013 - NEW YORK CITY
The Truffleist creates artfully handcrafted truffle products at our headquarters in Long Island City, Queens. We offer the highest quality products, developed from masterfully curated truffle ingredients, allowing customers to create and enjoy exceptional and enticing dishes.
Our truffles are imported from the countrysides of Italy, France and Spain,
while our base ingredients are proudly sourced locally from small farms & artisanal producers.
Since launching the company with that flagship truffle butter in 2013, The Truffleist now offers a growing selection of distinct truffle products, in addition to hosting a wildly successful seasonal market: Cheesesteaks by The Truffleist.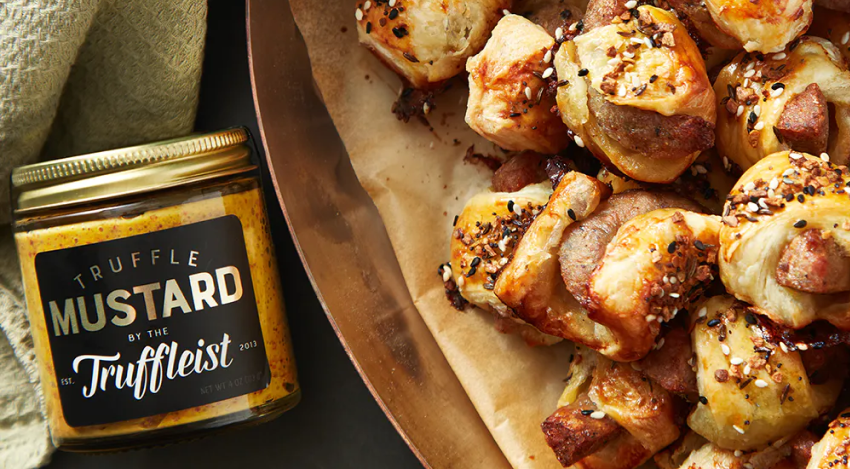 Party With Charcuterie
From savory pâté to specialty spiced sausages, build a board that's as rare and wonderful as you and your friends.