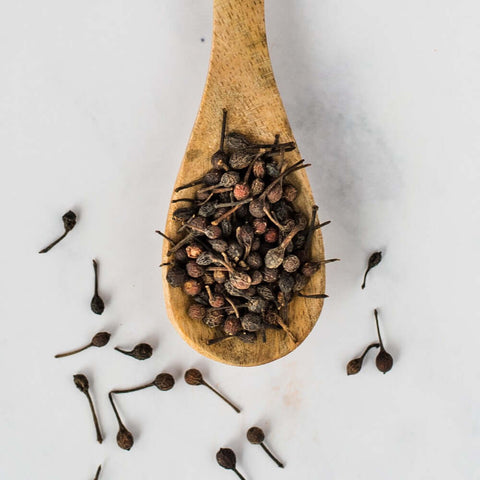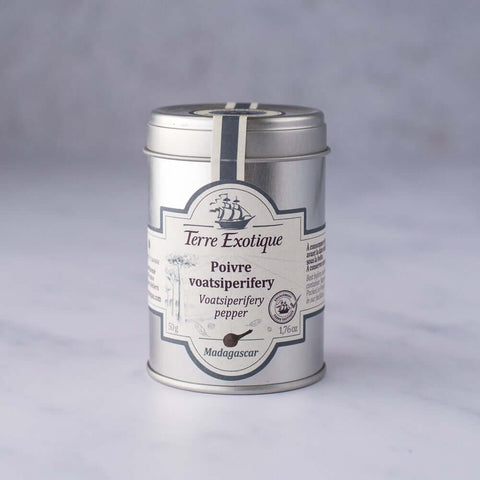 Black Voatsiperifery Pepper
Grind in your pepper mill and brighten up all your recipes. This pepper pairs well with dark chocolate.
A delicious companion for all your chocolate desserts, this pepper's flavor has a fruity base with strong notes of burned herbs.

The Voastiperifery pepper is a very rare pepper which is harvested by hand by the local Malagasy villagers from June to August. Voatsiperifery grows in the wild in the tropical forests of South-East Madagascar.
Voatsiperifery pepper (Wild Madagascan pepper).
Item SKU: H17025
1 jar of 1.76oz