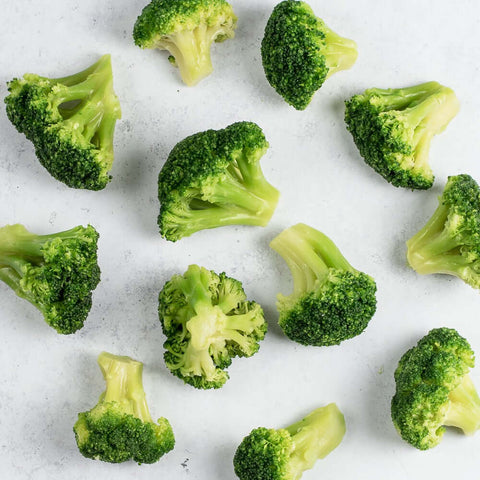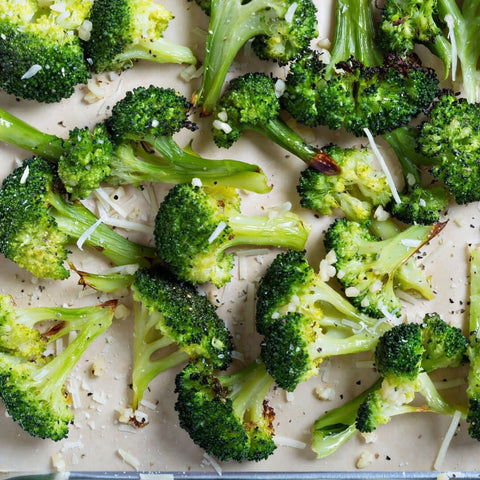 Broccoli Florets
Tender, flavorful and easy to prepare, our Broccoli Florets are a healthy side dish to keep in your back pocket, and go with just about anything.
Toss the broccoli florets with olive oil, garlic, salt, and pepper on a baking sheet; then spread them out and roast until the edges are crispy and the stems are crisp tender!
Grown in Egypt.
No additives. No preservatives.
Kosher, GMO free.
Item SKU: H40909
1 bag (2 lb)