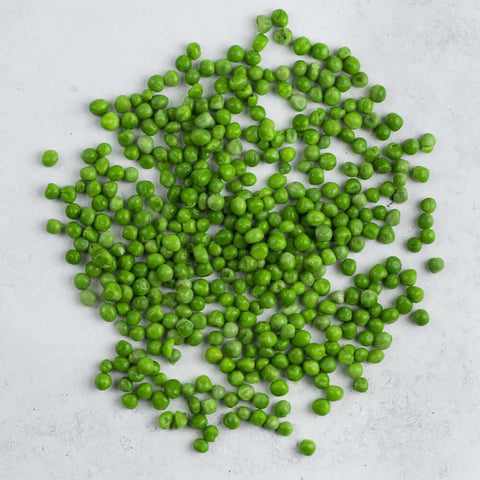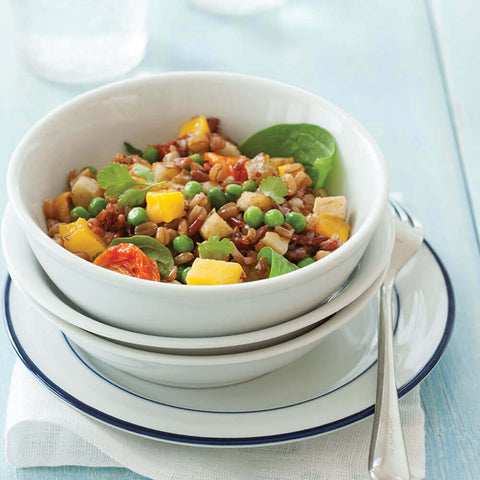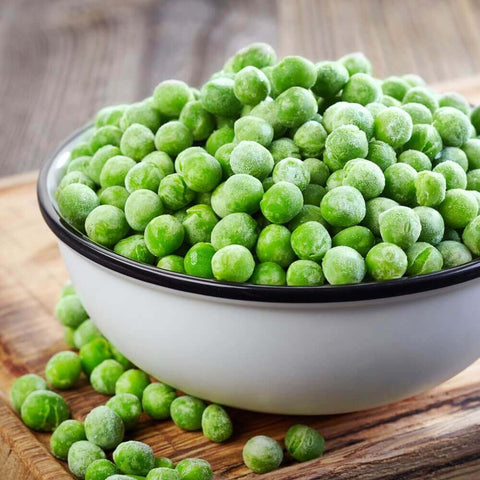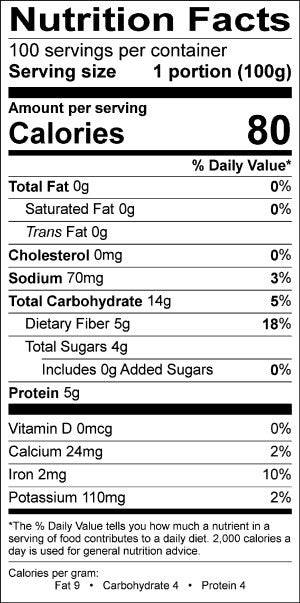 Extra Fine French Peas
Preferred by gourmet chefs for their delicate, sweet flavor, these delectable Extra Fine French Peas are a classic accompaniment for veal, lamb, and poultry (especially duck). Grown in France, these "petit pois'' hold flavor and color well, and are often eaten boiled and flavored with butter. Kosher.
EXTRA FINE PETITE PEAS.
Item SKU: H40601
1 bag (2.2lb)