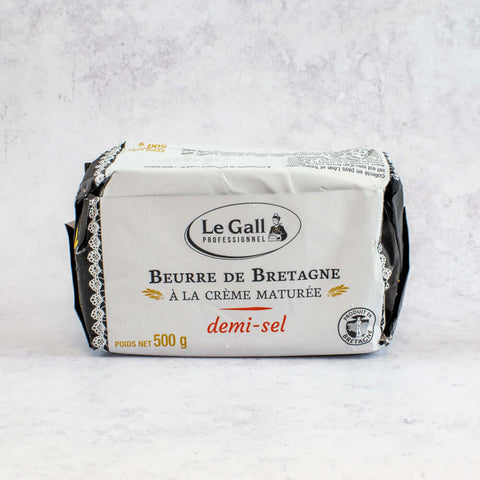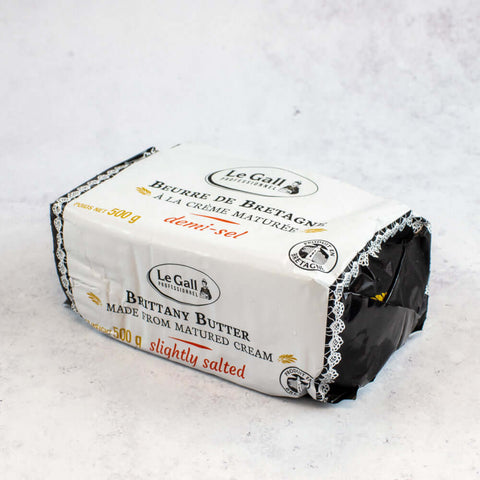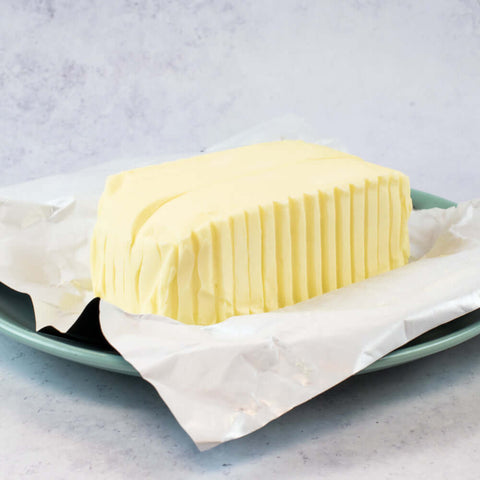 Le Gall Butter Block Salted
Pasteurized in Brittany, France, a marshy region so famous for its butter that it was historically exempt from the salt tax! Produced with fresh cream and fermented using traditional methods. Just keep in your freezer or refrigerator and thaw whenever your meals call for the best of the best. Salted.
Thaw at room temperature for 20 min before using or keep in fridge to have it ready whenever you need it.
Item SKU: H59221
1 Block of 1.1lbs