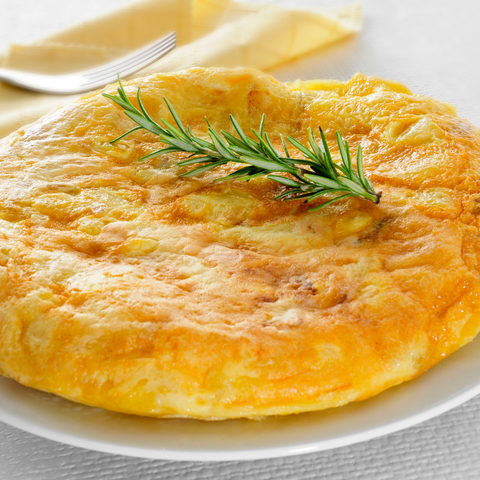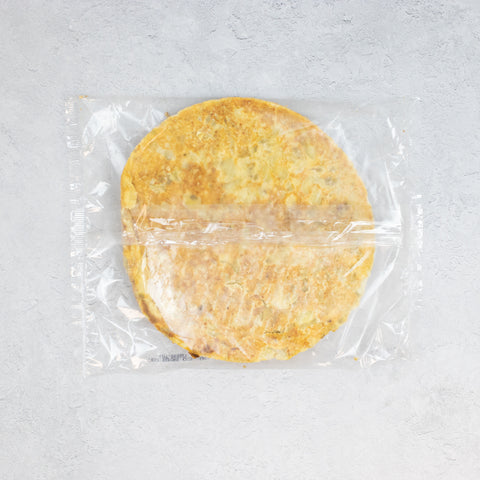 Spanish Tortilla with Onion
Unearth the warmth of Spanish tradition with our Spanish Tortilla with Onion, an iconic dish that's been perfected over generations. With a taste that's both hearty and satisfying, this tortilla encapsulates the essence of Spanish flavors. Whether enjoyed as a quick snack or the centerpiece of a hearty meal, it's appearance, juiciness, and homemade flavor make it a succulent dish.
Made with a traditional Spanish recipe, and with natural ingredients and without preservatives.
Ingredients: Potatoes, Eggs, Onions, Salt, Olive Oil. Allergens: Eggs
Item SKU: H56037
1.1 lbs