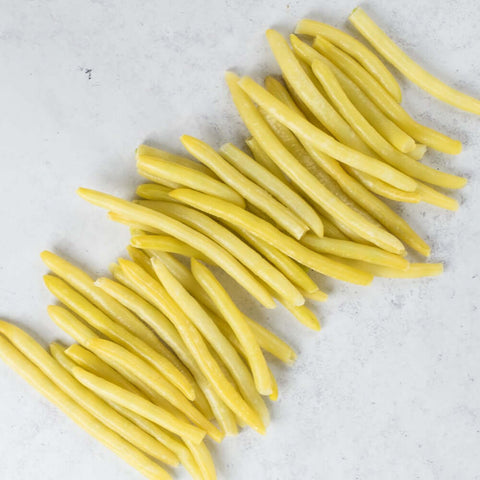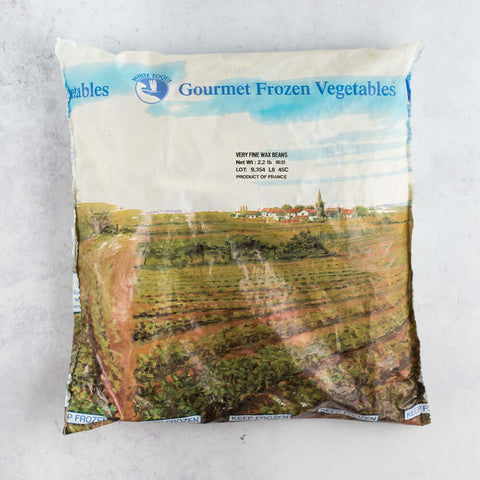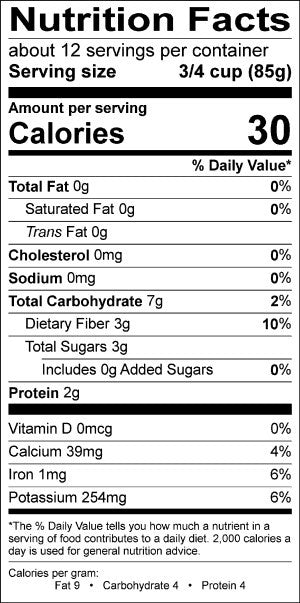 Very Fine Yellow Wax Beans
Yellow Wax beans are nearly identical to Green beans in all aspects except for color. Grown in France, these Very Fine Yellow Wax Beans from White Toque are known for their delicate taste and perfect crispness.
Whether tossed in a salad or used as a side dish, these veggies are sure to delight the gourmet eater. It's up to you to prepare them to your liking, but a knob of butter is enough to enjoy them plain.
Grown and flash frozen in France.
No additives. No preservatives.
Kosher, GMO free.
WHOLE VERY FINE YELLOW WAX BEANS.
Item SKU: H40007
1 bag (2.2lb)