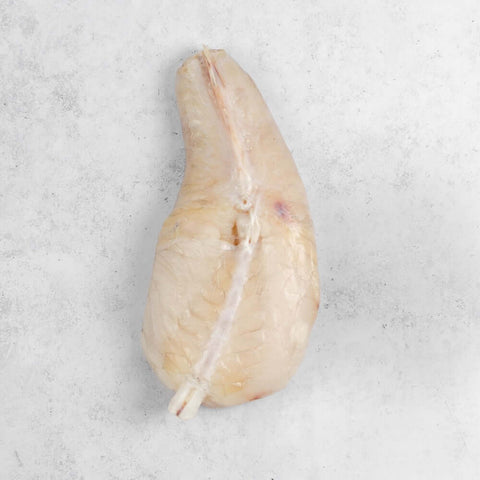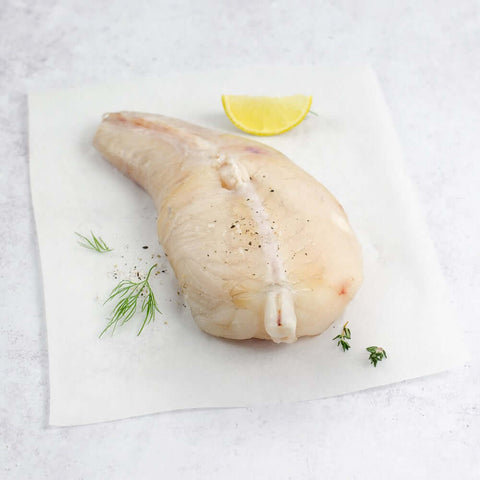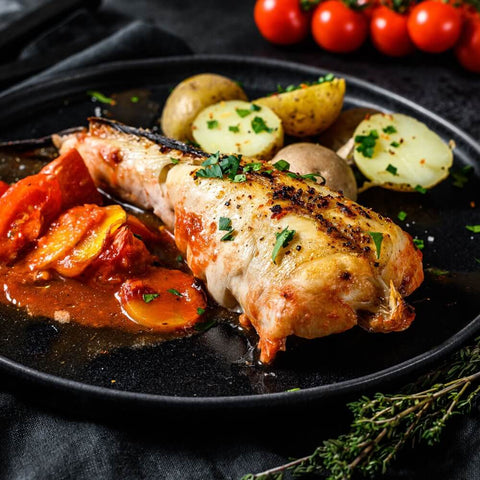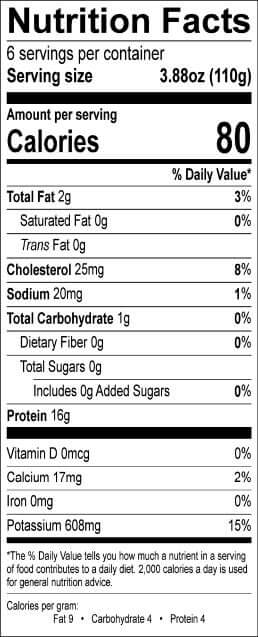 Wild Monkfish Tail, Skin off
Monkfish is delicious grilled, roasted or slowly cooked in a seafood stew.
Don't let the monkfish's huge head and rows of razor-sharp teeth put you off— because as it turns out, it's a total seafood delicacy! With its firm, lean, bright-white flesh, our Wild Monkfish Tail has a mildly sweet taste and a firm, dense texture, similar to lobster meat or scallops. It's... how you say...
scrumptious!
Other details include:
Each tail weighs between 10 and 17 ounces
Fresh frozen to preserve all the nutritional qualities of the fish
IQF MONKFISH TAILS (LOPHIUS PISCATORIUS). CONTAINS: FISH (MONKFISH).
Item SKU: H56013
1 piece (10-17 oz)