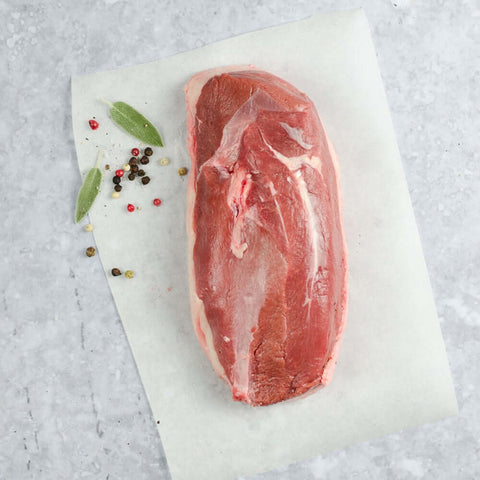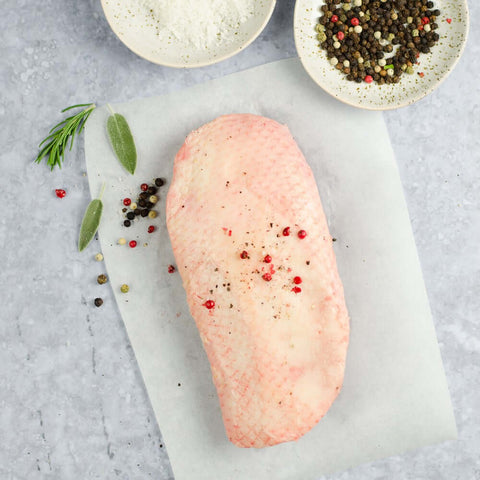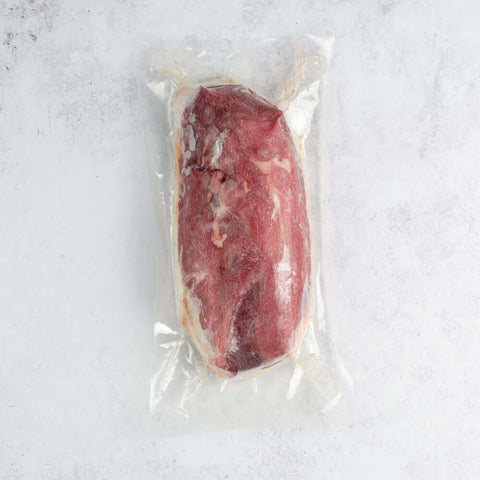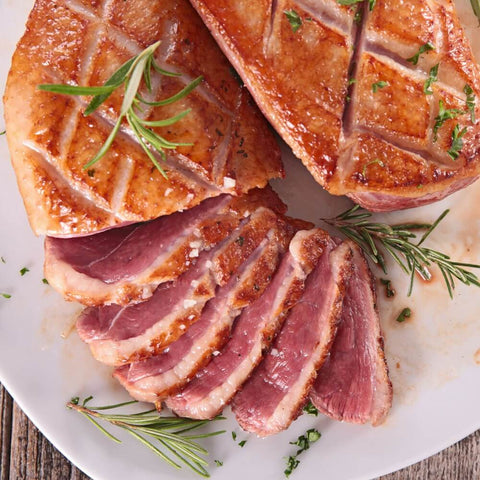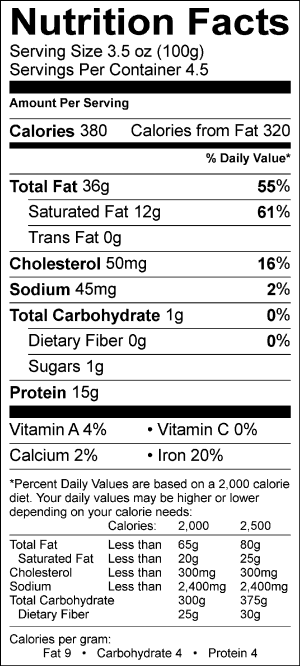 Moulard Magret Duck Breast
​Magret is the breast of a fattened duck bred for the production of foie gras. Rich with flavor and tenderness, you can't get a better cut than our Moulard Duck Magret. Dark red meat is rare in the poultry world, which is another factor that makes this duck breast stand out from the rest.
​Hybrid breed of Muscovy and Pekin ducks.
Farm raised with 100% corn according to the traditional Rougié French process.
No antibiotics, no hormones.
Product of Canada.
Cooking Suggestions:

Magret Duck Breast is best served medium-rare. Whether you pan-sear, roast or grill it, score the fat layer before cooking on skin side to render and crisp. After cooking, allow some time for the meat to rest. Then slice the breast thin against the grain and serve with your favorite sauce.

Cooking Methods:

Pan-Sear, Pan-Roast, Sous Vide, Grill, Cure.

Item SKU: H55218
1 breast (13-15 oz avg.)