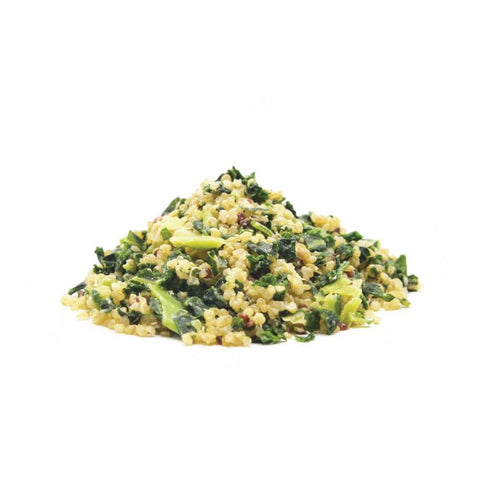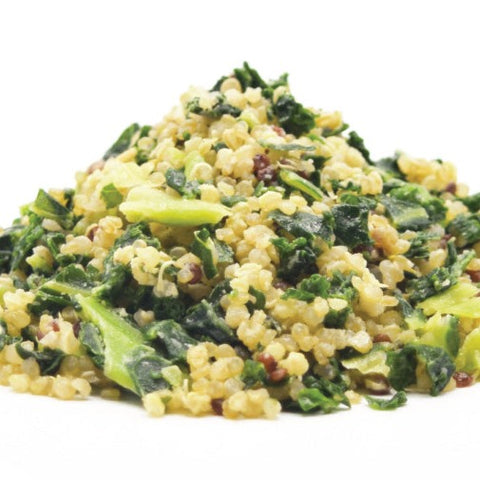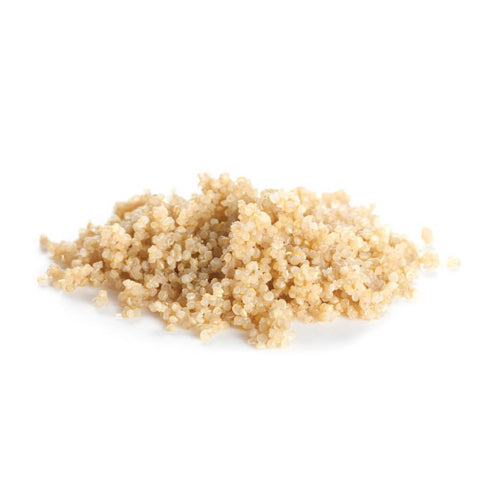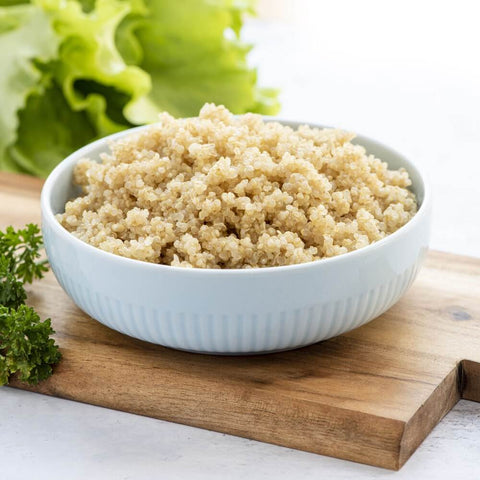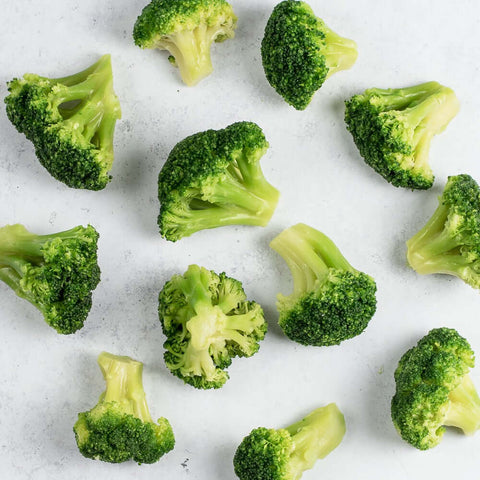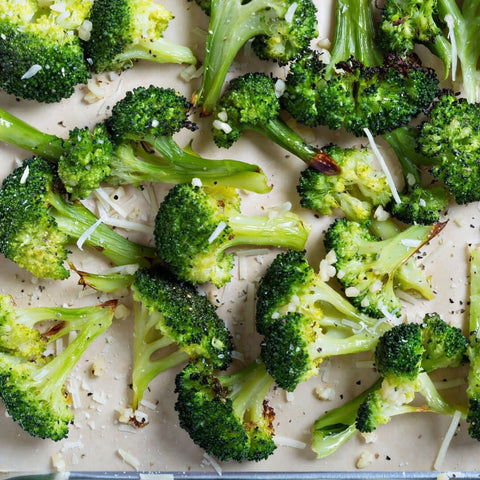 Party With Charcuterie
From savory pâté to specialty spiced sausages, build a board that's as rare and wonderful as you and your friends.
Team healthy? We've got you covered. Boasting a vast selection of Superfoods, we here at Cuisinery pride ourselves on our priority of health. Everything from our Red & White Quinoa to our Black Beluga Lentils is jam-packed with beneficial nutrients that will boost a healthy diet. High in antioxidants, we also have tasty greens that will satisfy every veggie-lovers' palate, like our Broccoli Florets and Peeled Fava Beans. With vegan-friendly options like our Chickpea Bites and our Organic Green Lentils Burger Patty, we've got something for everyone, no matter what diet they adhere to. Best of all? All of our Superfoods are frozen and ready-to-be-eaten. Meaning, that, you won't be lured by the easy and quick nature of fast food when you've got healthy goodness that's just as easy and quick waiting for you at home! All of our gourmet Superfoods are offered at wholesale prices, making bulk grocery shopping for premade healthy food easy, affordable, and fun. Best of all, our high quality Superfoods are delivered straight to your doorstep, at no extra cost. A healthy online shopper's dream come true, explore our Superfoods today for tasty meals that don't compromise health!