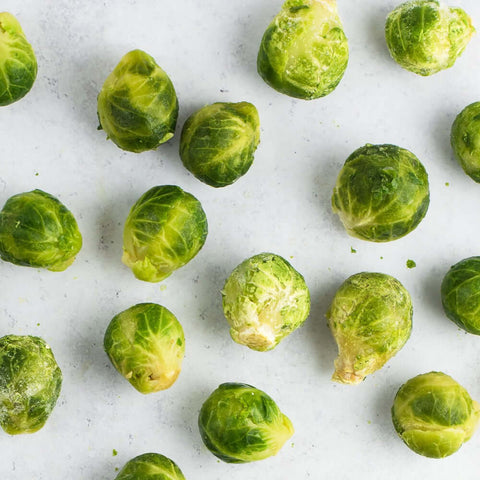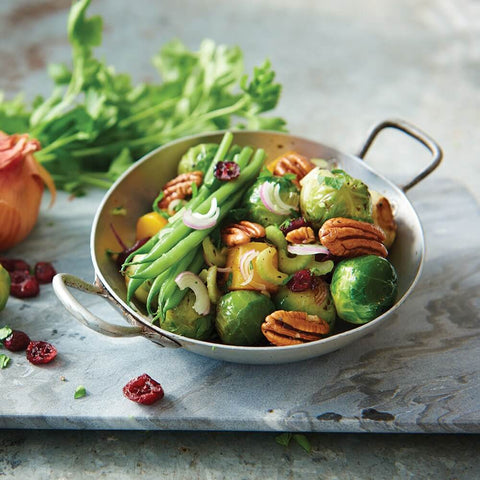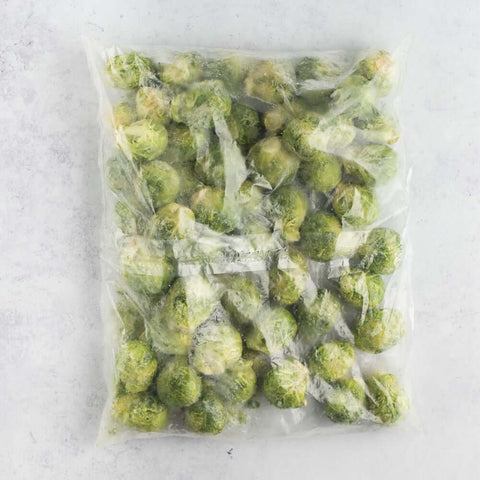 Brussels Sprouts
There's no denying sprouts are the underrated stalwarts of the vegetable patch, which is why we bet you'll instantly fall in love with our flavorful and healthy Brussels Sprouts pack.
These Belgian Brussels Sprouts are selected for their sweetness and will tastefully accompany your grilled meats. Roast them in the oven or turn them into a delicious gratin for an even more delicious side dish!
Our Brussels Sprouts come pre-blanched, so they will be fast and easy to cook.
Ready to cook fresh frozen Brussels Sprouts
Grown, trimmed, washed, blanched and packaged in Belgium.
No additives. No preservatives.
Kosher, GMO free.
Grade A BLANCHED BRUSSELS SPROUTS (1" to 1 1/4" DIAMETER).
Item SKU: H40906
1 bag (2 lb)