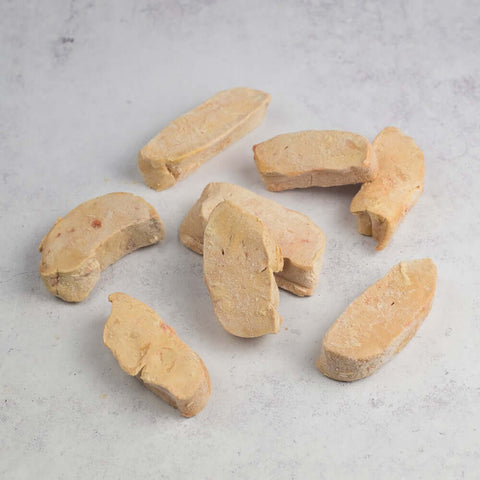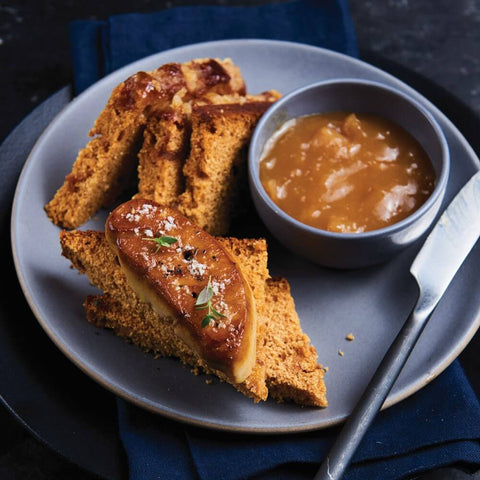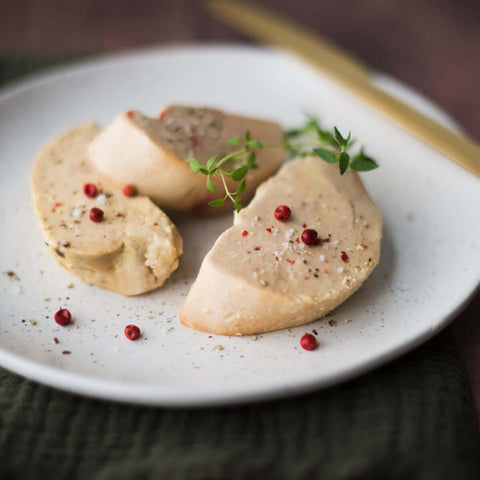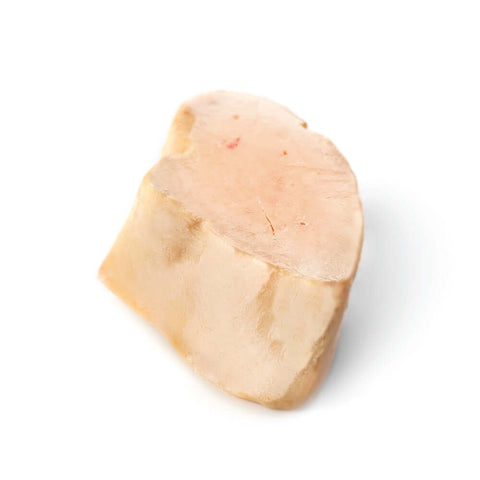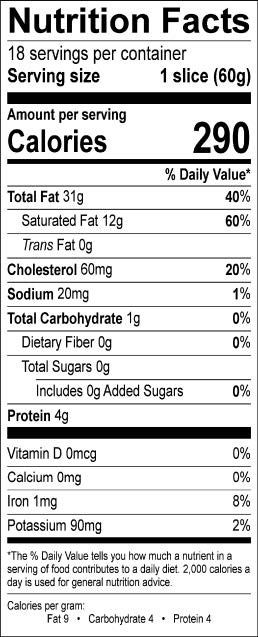 Duck Foie Gras Slices
Cook in a frying pan for 2 minutes to allow the heart to thaw. Finish cooking in the oven at 350°F for 1 to 2 minutes.
Drain on paper towels.
These foie gras slices are perfect pan-fried and served with fig jam for a sweet and savory pairing.
Luxury on your time!
All the enjoyment of a freshly seared piece of Foie Gras with the added convenience of individually portions that can be stored frozen in our re-sealable aluminum pouch for better protection. With a naturally sweet taste, these Duck Foie Gras Slices are 100% corn fed Moulard duck, selected and prepared according to strict requirements resulting in a higher quality product.
Each bag contains 20 servings
Best quality & premium taste
Foie gras from Moulard ducks
Raised in low-stress open barns
DUCK LIVER.
Item SKU: H50411
1 bag of 20 units (2 lb)