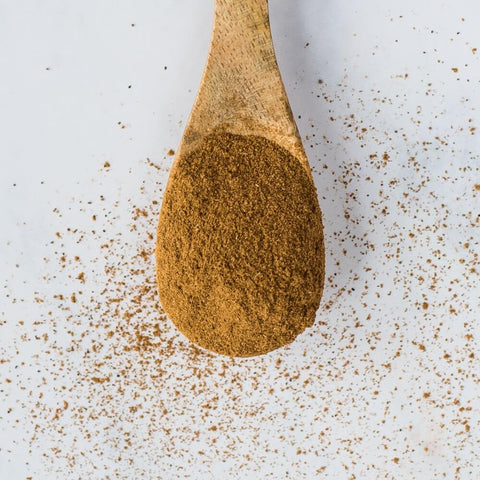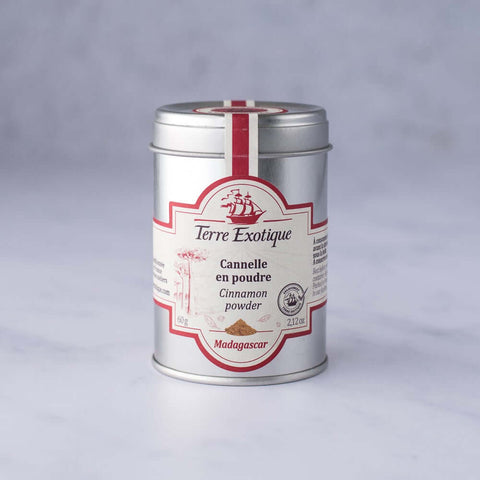 Ground Ceylon Cinnamon
Versatile spice for sweet and savory dishes.
Native to Sri Lanka, Ceylon cinnamon is a variety sometimes referred to as "true" cinnamon. Promising a slightly sweet taste and warm, spicy aroma, this Ground Ceylon Cinnamon blend really shines in spice-forward baked goods, like morning buns.
Other details include:
Subtle, almost floral notes
Premium quality for pure, superior flavor
Deep, warm flavor and rich mahogany color

Did you know:


In Ancient times, the origins of Ceylon cinnamon were the source of many a legend. The Egyptians, who used it for embalming, believed that it grew according to secret rites in a far-off mysterious land. To get to the bottom of this mystery, Queen Hatshepsut commanded an expedition to the Land of Punt, "Land of the God," now Ethiopia, and thus opened up the spice route.
Cinnamon powder
Item SKU: H17037
1 jar of 2.12oz