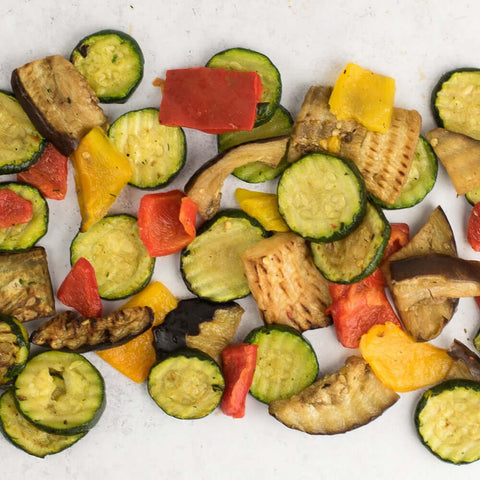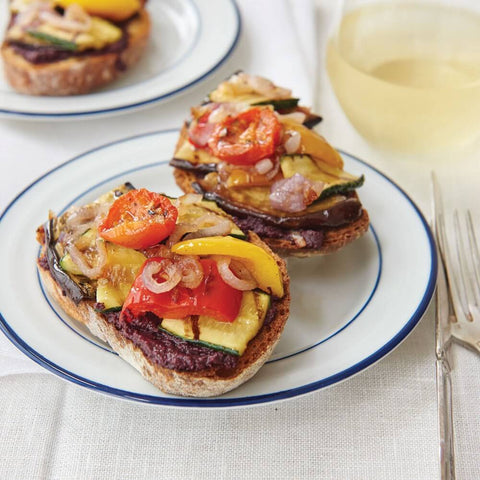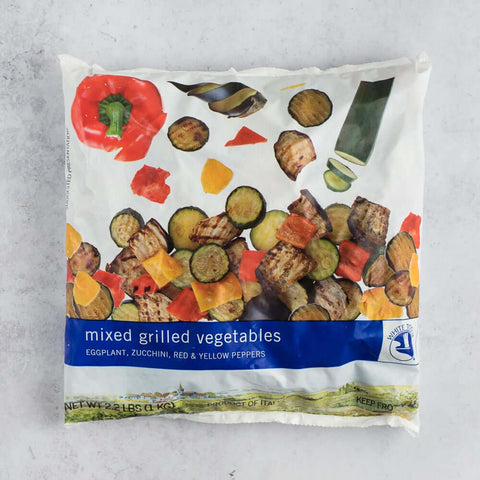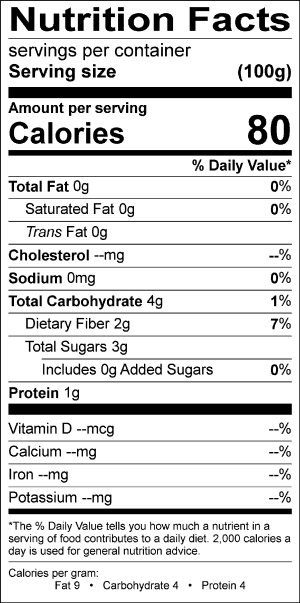 Mixed Grilled Vegetables
This mix is healthy, easy, and cook incredibly fast. For a dish you'll crave time and time again, pair it with pasta, pizzas, and paninis!
Grown and grilled in Italy.
No additives. No preservatives.
Kosher, GMO free.
Cooking Suggestions:

Arrange frozen vegetable pieces in a single layer on a baking tray. Season to taste (add Italian herbs, crushed garlic, olive oil, salt and pepper for example) and bake in warm oven for 10 minutes. Do not overcook.

You can also fry them from frozen in a frying pan with little pre-heated olive oil and fry on medium heat for 8 minutes, stirring occasionally.

Cooking Methods:

Pan, Oven.

Shelf life:

Keep frozen at 0º F. Unopened bags can be stored for 24 months. Once thawed, keep refrigerated and used within 3 days.
Put away your grill and spark your cooking with simple, easy to prepare ingredients. Our Grilled Vegetables mix includes tasty peppers, eggplants, and zucchini that are harvested at the peak of their maturity.

ZUCCHINIS, EGGPLANTS, YELLOW PEPPERS, RED PEPPERS.
Item SKU: H41902
1 bag (2.2 lb)