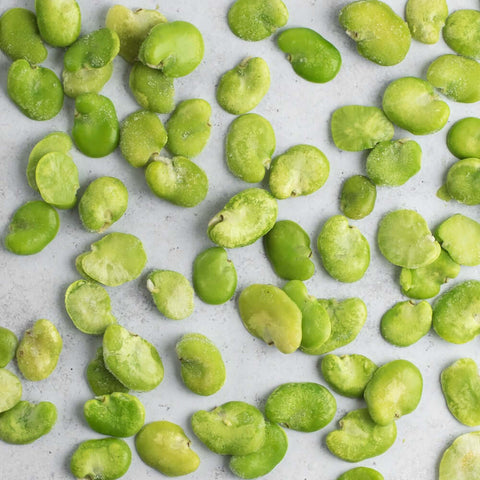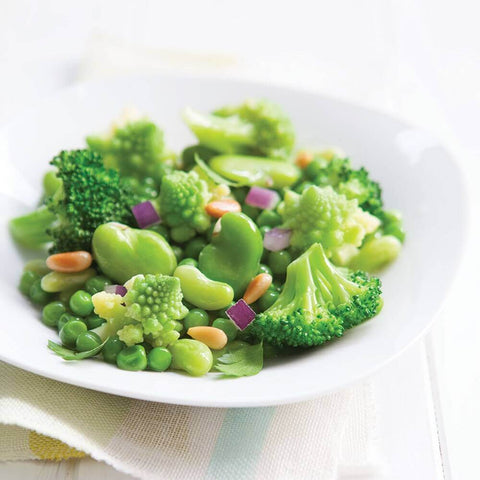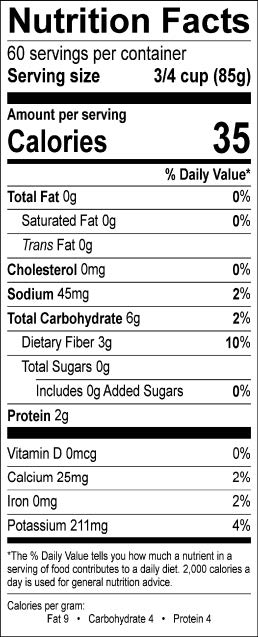 Peeled Fava Beans
Cultivated in Egypt and selected for their tenderness, these fava beans are hand picked, hand peeled and hand trimmed. They are then blanched and frozen, before ending in your favorite exotic meals and Summer salads!
Grown, hand picked, hand peeled, blanched and flash frozen in Egypt.
No additives. No preservatives.
Kosher, GMO free, Gluten free.
Stove top:

Bring salted water to full boil in a covered saucepan. Add the fava beans and simmer for 1 to 2 minutes. Drain and allow to cool down in cold water.

Microwave:

Place frozen fava beans in a microwaveable dish. Add 2 tablespoons water and cover. Cook on high setting for 4 to 5 minutes. Stir halfway through cooking time. Drain and season to taste. Let stand 1 minute. Serve at once.

Shelf life:

Keep frozen at 0º F until ready to use. Use within 6 days once thawed and refrigerated. Do no thaw and refreeze. Unopened bags can be stored for 24 months.
100% FAVA BEANS
Item SKU: H40501
1 bag (1lb)