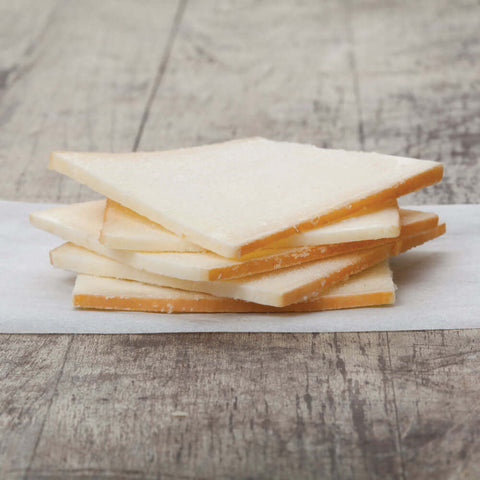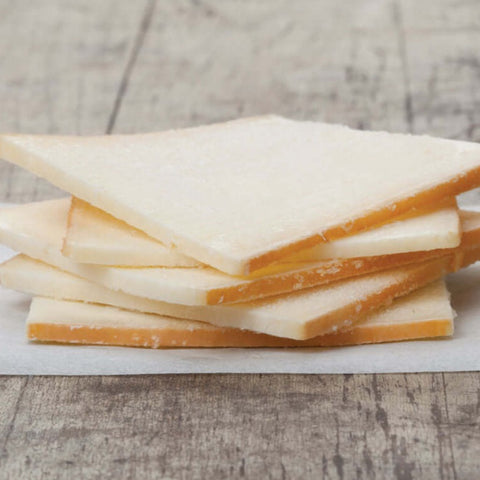 Raclette Cheese Slices
Use straight from freezer.
Get a taste on the most famous melting cheese.



Made from pasteurized cow's milk in the Savoie region of the Alps (in France)— and ripened for at least 8 weeks— our Raclette Cheese is a strong, smooth and even cheese with a soft texture when cold, and creamy texture when hot. Excellent for sandwiches and pizza, or on toast as an afternoon snack.
INGREDIENTS:PASTEURIZED COW'S MILK, SALT, CHEESE CULTURES, COAGULANT, PRESERVATIVES: NATAMYCIN, EGG LYSOZYME. ALLERGENS:Contains: Milk.
Item SKU: H57204
1 box (17.6 oz)