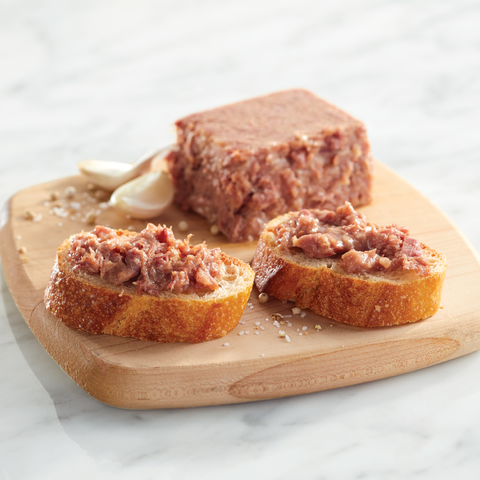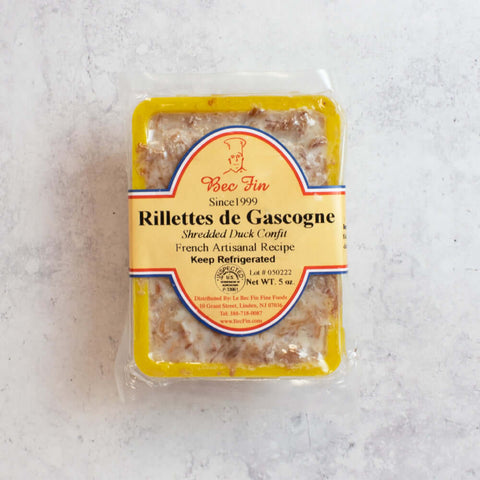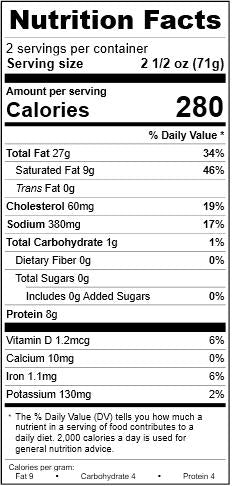 Shredded Pulled Duck Meat Rillettes
A traditional French favorite, the Rillettes de Gasgogne are made of duck meat simmered for long hours in duck fat and then shredded, before cooling down.

These tasty rillettes comes from an original french artisanal recipe made from duck meat.
Duck Meat, Duck Fat, Garlic, Salt, Dextrose, White Pepper, Spices.
Item SKU: H50417
1 unit (5oz)