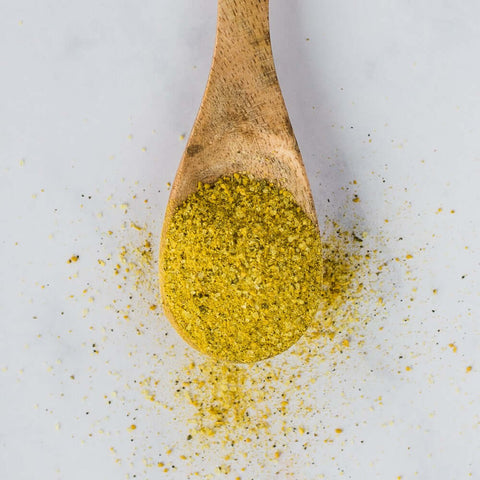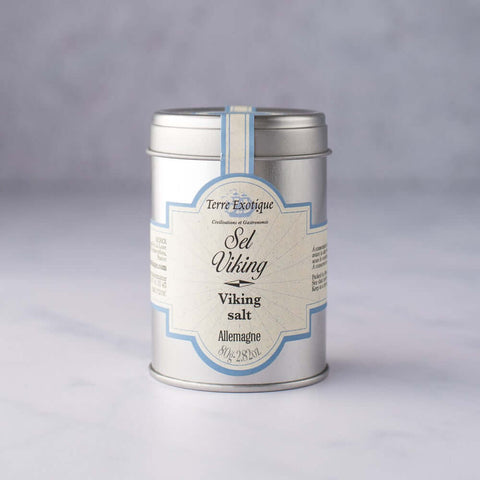 Viking Salt
Sprinkle on your everyday meals. Keep at room temperature in a dry place.
With its animal notes and aromas of menthol, Terre Exotique's Penja White Pepper is delicate and soft, and is especially recommended for pork and mild flavored fish. Pro tip: Grind and add the Penja White Pepper just before serving for long-lasting flavor.


Did you know:


White Penja pepper is harvested when ripe in the province of Moungo then dried in the sun. All the production stages (harvesting, retting, washing, drying, sorting) are entirely carried out by hand mainly by the experienced hands of the local village women.



After gaining worldwide respect from the gastronomic industry, it became the first product of the African continent to obtain Protected Geographic Indication status (PGI) in 2014.
Salt, onions, smoked salt, dextrose, pepper, curcuma, aroma.
Item SKU: H17031
1 jar 2.82 oz