All of our butters are exclusively produced in barrel churns.
This traditional production process allows the slow churning and
working of the fresh creams for an exceptional result.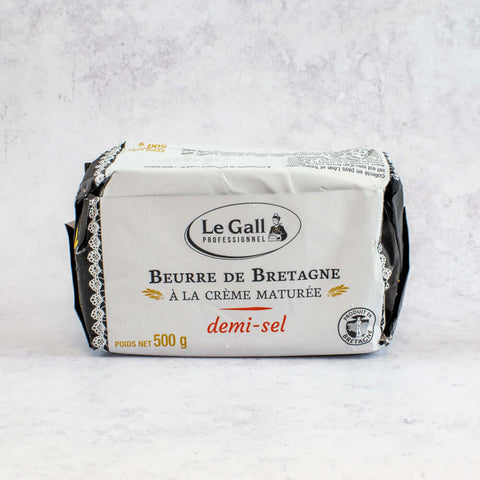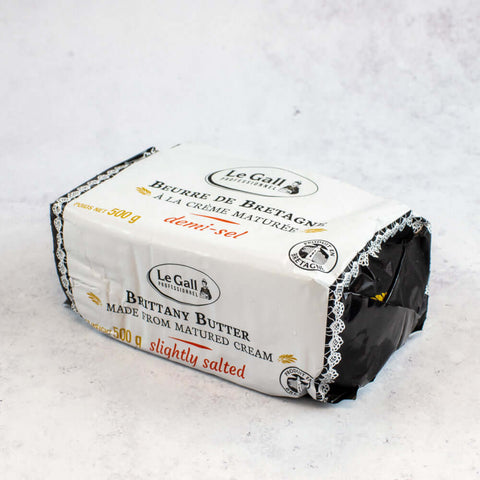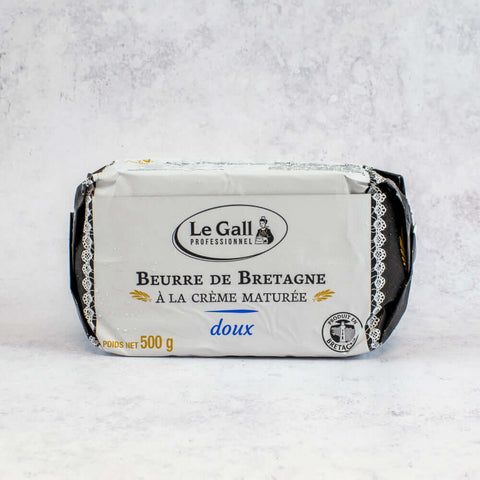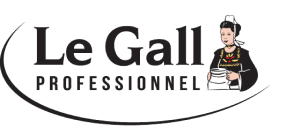 We haven't changed anything that's what makes all the difference!
At the LE GALL dairy, this essential production phase is monitored by our Master Buttermakers. It takes years to master this expertise and gain the sacrosanct title of "Master Buttermaker".
The work of this professional is not limited to simply monitoring butter production on some PLC or other. He or she needs to be familiar with and to be able to smell, taste, anticipate and recognise the ultimate stage when the butter has finally reached its optimum point and is at its most flavoursome.
This is, above all, a job for a true expert with a genuine passion for the job – a real driving force upholding an almost century-long tradition.
Party With Charcuterie
From savory pâté to specialty spiced sausages, build a board that's as rare and wonderful as you and your friends.