We always guarantee high-quality and wholesome products as good as
harvested and, above all, we aim to guarantee our member farmers only the best, so
that they can farm good, natural and fresh produce.

Our commitment is a promise kept every day: being naturally sustainable. Sustainable at farming, preparing, and deep-freezing our products, as our real way of being.
We are a cooperative of farmers and agronomists. We grow vegetables in a naturally sustainable way and deep-freeze them within hours of harvest. We have been doing this for 50 years and over time, with passion and innovation, we have become the leading Italian group in the production of fresh frozen vegetables.
Thanks to the connection with our member farmers, we have total control of the supply chain: from sowing to harvesting, from field to table. We do everything by vocation. And we do it in Italy, our wonderful homeland: we grow seasonal produce in the open field with naturally sustainable farming
practices and processes. We grow our vegetables according to nature, respecting the agronomic calendar: for example, spring vegetables between March and June, when the weather is milder; summer vegetables in the warmer months. We use the most state-of-the-art techniques of sustainable agriculture, combining the knowledge of the land and innovative equipment to be always ahead of the game.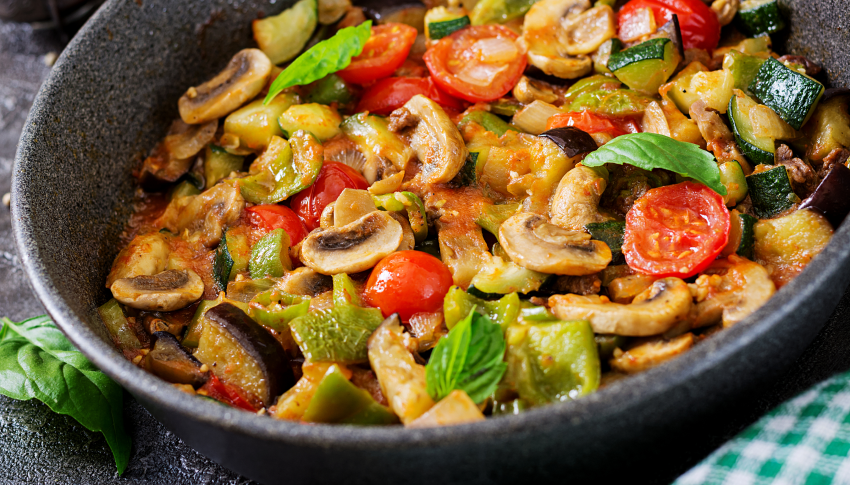 Party With Charcuterie
From savory pâté to specialty spiced sausages, build a board that's as rare and wonderful as you and your friends.