Elevate your dining experience with our selection of sous vide meats.
Our sous vide products are prepared using the latest technology and
techniques, resulting in perfectly cooked meats every time.

"You have a lot of control (with sous-vide cooking). Waste control, temperature control which helps with the safety, and it's always moist."
French for "under vacuum," sous vide is a cooking method in which food is sealed and cooked in water at precise times and temperatures. The method was discovered by Cuisine Solutions Chief Scientist, Dr. Bruno Goussault. Sous vide gives our chefs complete control to create incredible textures and impeccable flavor every time. Sous vide cooking can be used for food preparation of a wide range of ingredients, including poultry, beef, pork, fish and shellfish, vegetables and fruits, gourmet sauces, and desserts.
It has become a staple of commercial kitchens around the world and is rapidly revolutionizing the way food is prepared, served, and enjoyed.

Over 30,000 restaurants are already serving sous vide products from Cuisine Solutions along with major retail, hospitality, and travel brands around the world.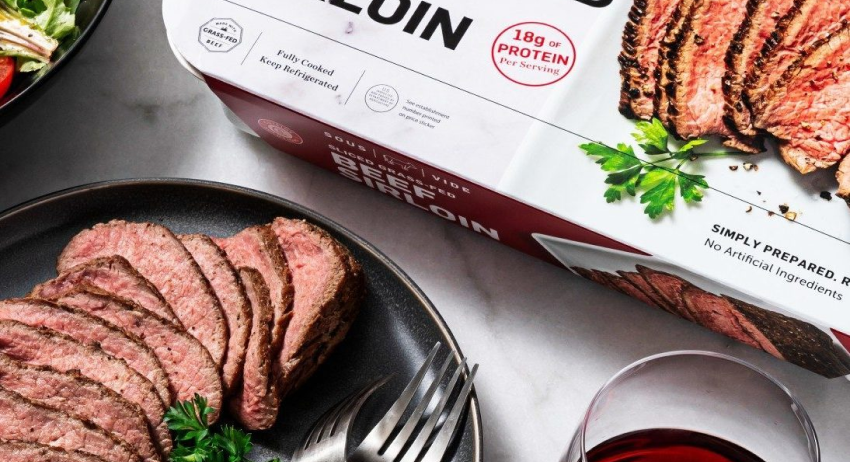 Party With Charcuterie
From savory pâté to specialty spiced sausages, build a board that's as rare and wonderful as you and your friends.