We bring together culinary and botanical traditions ... discovering
the gastronomic treasures of the world. We seek out peppers,
berries, seeds ans other wild pods.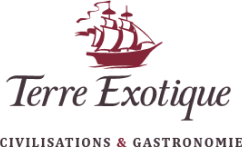 Our Terre Exotique, has been modelled over the years to become a worldwide delicatessen. After every journey, thanks to the encounters we make, we return richer with new spices for you to discover.
Whether you are a connoisseur or a professional chef, a novice or an expert, grab the oils, spices, salts and other condiments from your cupboard... crack or grind them, add a spinkle fleur de sel with grilled spices over your dishes, grate a Tonka bean or infuse some saffron threads to enhance your daily recipes. Celebrate the wondrous gastronomic diversity of our planet, conjure the poetic flavours of the world to your very own kitchen and let your taste buds be transported far afield...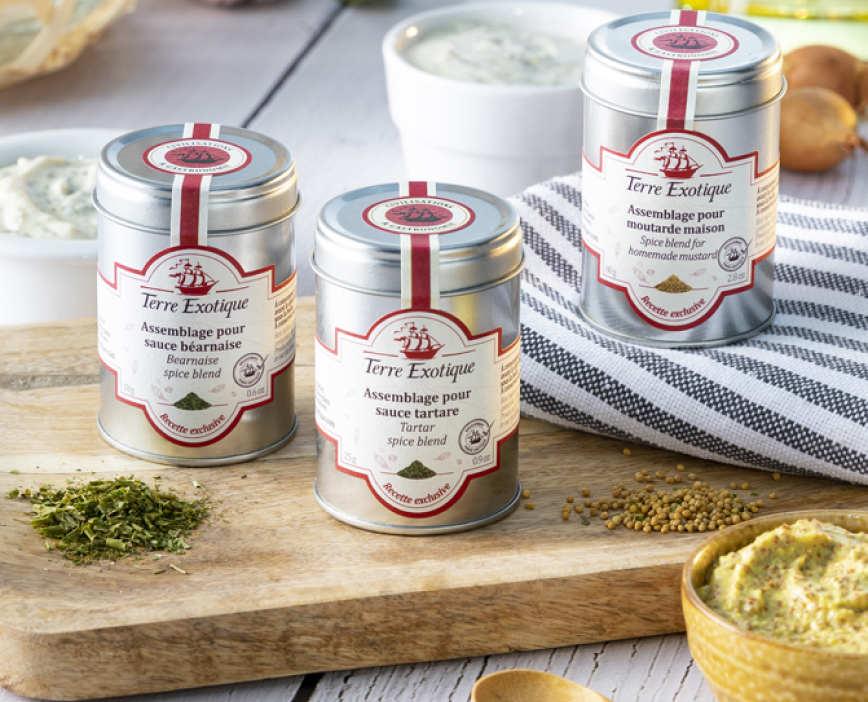 Discover Our Current Deals