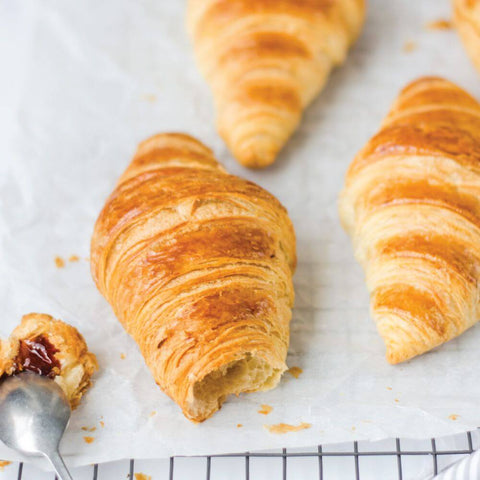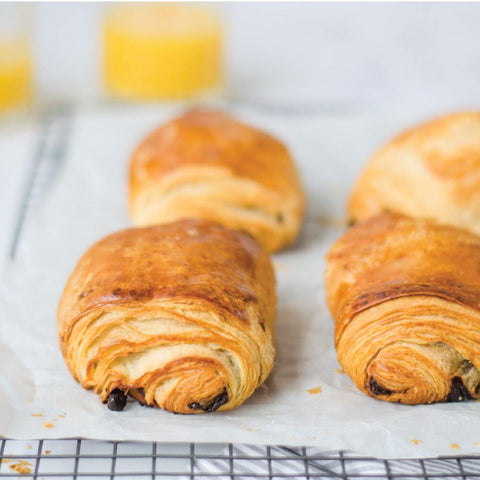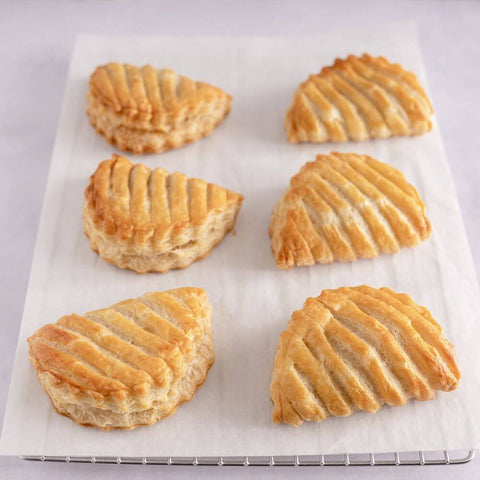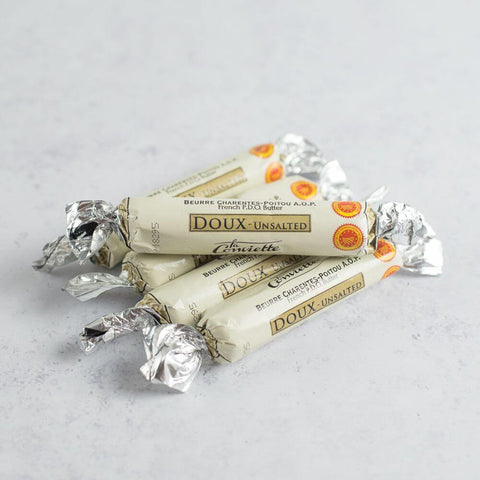 At Home French Bakery Bundle
Indulge in our French Bakery Bundle, a unique assortment of authentic, imported pastries that can't be found at your local supermarket.
Elegant and appetizing, our French Bakery bundle will bring your taste buds to the streets of France: GMO-free butter and chocolate croissants are delicious French classics, apple turnovers that will give you a burst of flavor, canelés renowned for their mouthwatering orange and Cognac harmony, and amazing French crepes perfect for both breakfast and dessert. Elevate your pastries with La Conviette butter rolls, wrapped in an elegant bonbon shape for everyday use.
Food basket includes:
2 packs of 6 French Butter Croissants
2 packs of 6 French Chocolate Croissants
2 packs of 6 Apple Turnovers
1 pack of 9 Canelés from Bordeaux
2 Boxes of French Crepes (pack of 6)
1 La Conviette Butter tray, Unsalted (pack of 40 rolls)
Please refer to each individual product page for cooking instructions.
Item SKU: BUNDLE_frenchbakery
25% off