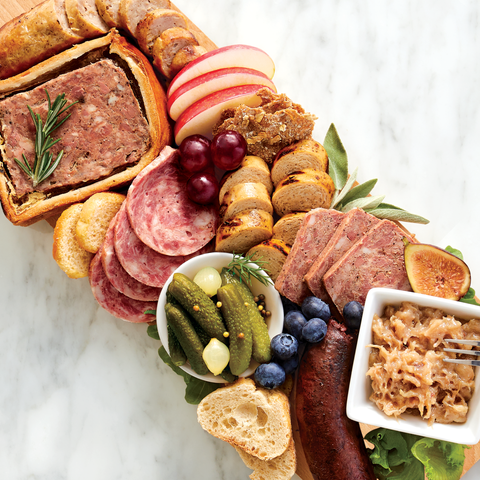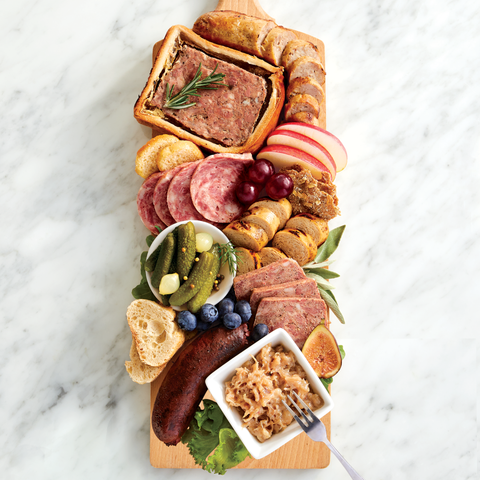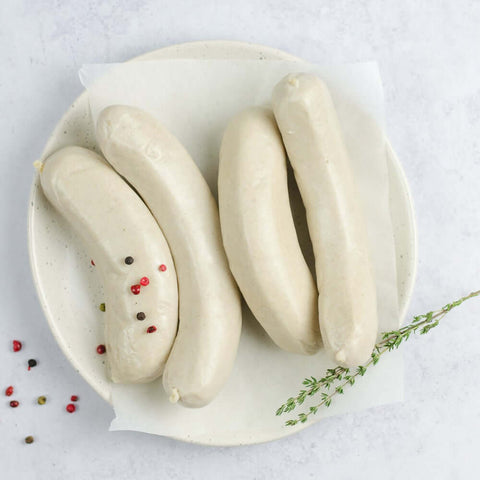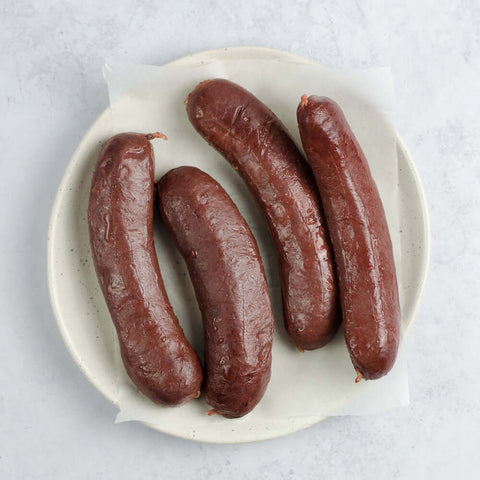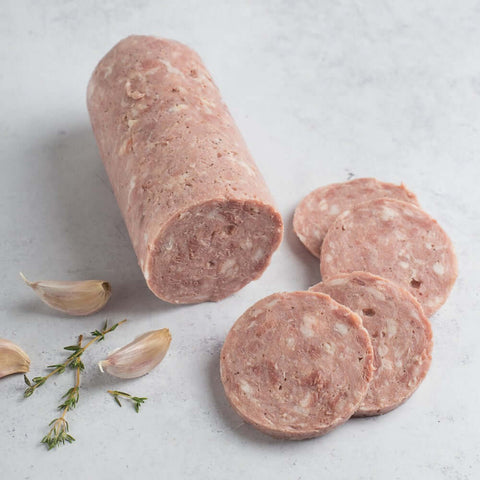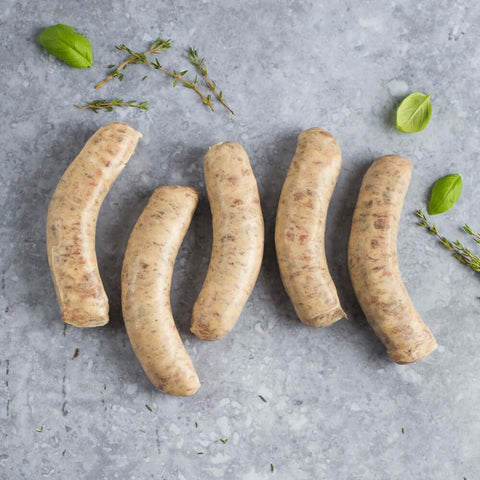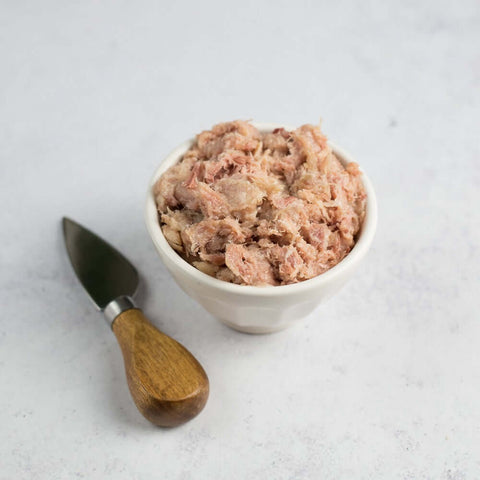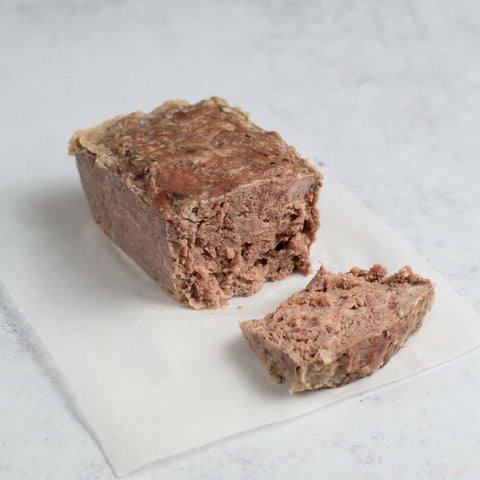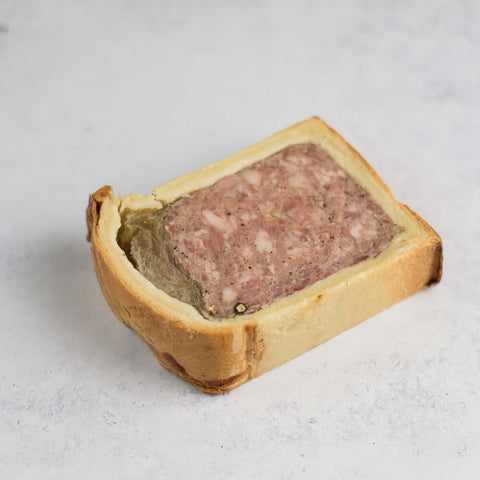 French Charcuterie Special Bundle
Indulge in our French Charcuterie Essentials Bundle, a unique assortment of meats and accompaniments that can't be found in your local supermarket.
Elegant and appetizing, our French Charcuterie Bundle features delicious bites that make for a glorious food platter. Think: savory pâté, ultra-crisp cornichons, and quality sausage. Add in some good wine and it's the perfect way to gather friends and family for great food and scintillating conversation.
This bundle includes:
1 Rillette du Mans
1 Pâté en Croute
1 Pâté de Campagne
1 Garlic Sausage
1 pack of 4 pcs Boudin Blanc
1 pack of 4 pcs Boudin Noir
1 pack of 5 pcs Toulouse Sausage
1 jar of Cornichon
*Suggested presentation. Bundle only includes products listed above.
Item SKU: BUNDLE_CHARCUTERIE